Over at National Review Online I have a column on how conservatives should approach the debate over entitlements and taxes in the aftermath of the fiscal-cliff resolution.
The main criticism, and an accurate one, of the fiscal-cliff agreement is that it secured a tax hike for the president that was not paired with any spending restraint whatsoever. The bill includes spending increases (an extension of unemployment compensation and another one-year undoing of the scheduled cut in Medicare physician fees), but not nearly enough cuts to offset them. Nothing has been done to address the real problem in the nation's finances: the ballooning costs of entitlement programs.

Some conservatives have taken heart in the fact that the agreement did not raise the debt limit, setting the stage for a more successful budgetary confrontation in another 60 days or so, when federal borrowing is expected to bump up against the current statutory ceiling. The argument is that raising the debt limit is so unpopular with the public that Republicans will have substantial leverage to extract meaningful spending cuts from the president. Unfortunately, this is more wishful thinking than a sound assessment of the political landscape.
Read the rest of the article here.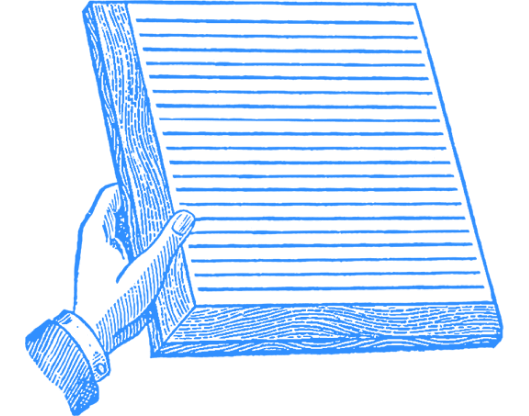 Diagnosis
January 7, 2013