I had a piece in The Daily Caller yesterday with Robert A. Book of the Heritage Foundation, discussing payment cuts to the Medicare Advantage program that will occur under the new health care law:
President Barack Obama has repeatedly promised Americans that if they like their current health insurance plans, they will get to keep them under the legislation he championed and Congress passed earlier this year. But that's demonstrably not true for millions of senior citizens who are enrolled in Medicare Advantage (MA) plans today.

MA plans are the private insurance options available to Medicare beneficiaries. The Medicare program pays these plans a fixed monthly fee to provide Medicare services to plan enrollees. Most MA plans also offer better coverage and lower co-pays and deductibles than provided by traditional Medicare.

The new law will impose deep cuts in the payment rates for MA plans, beginning with a payment freeze in 2011…. We have estimated what these cuts will mean for Medicare beneficiaries — those who are in MA today and will be in the future, as well as for those who would have enrolled if not for the cuts — when fully implemented in 2017. The results are staggering….

When these cuts are imposed, MA plans will have no choice but to scale back their offerings to seniors to avoid insolvency. That will mean higher premiums, increases in deductibles and co-payments, and elimination of coverage for things like preventive services not covered by Medicare and vision and dental care. Some MA plans will exit markets entirely because of the cuts, leaving some Medicare enrollees with no choices whatsoever.
Read the full article here.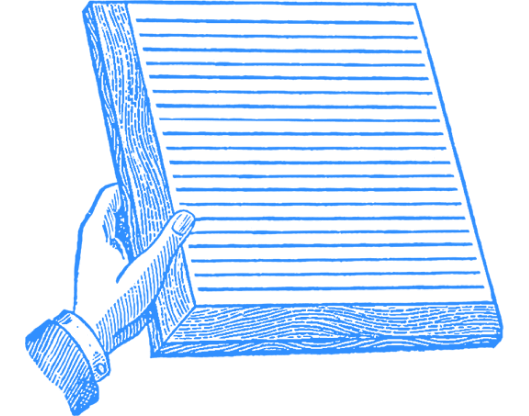 Diagnosis
September 14, 2010