The Heritage Foundation sponsored an event yesterday called "The Future of Medicare Advantage," at which I was invited to make some remarks (video and slides below).
Medicare Advantage allows beneficiaries to get their health coverage through private insurance options, such as HMOs orPPOs, rather than through the traditional, government-administered fee-for-service program. It has grown rapidly in recent years — about one-in-five Medicare beneficiaries are now enrolled in a Medicare Advantage plan.
But the program has many critics in Congress, especially among those who do not want to build Medicare reform on a model of competition and consumer choice.
My presentation focused on presenting important data relevant to the debate. For instance, few in Congress understand that there is an important spillover effect in markets with large percentages of Medicare beneficiaries enrolled in HMO-based coverage. In those markets, even fee-for-service costs are lower. According to a careful study of eight years worth of data, for every 1 percentage point increase the proportion of Medicare beneficiaries enrolled in an HMO in a market, there is a 0.9 percent decrease in annual spending for beneficiaries who have stayed in the traditional fee-for-service program.
You can watch video of the event below, courtesy of the Heritage Foundation. (You can also just get the audio here in MP3 format.) And the slides I used during my presentation are available in PDF here or in PowerPoint format here.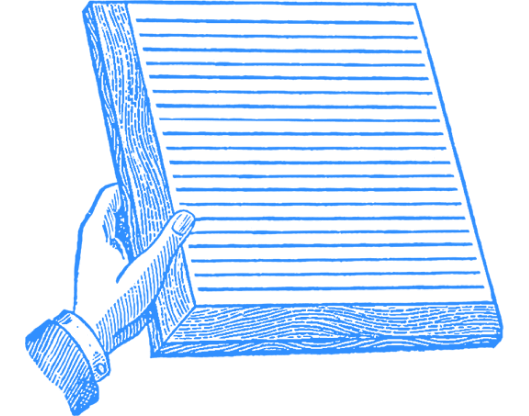 Diagnosis
September 11, 2008