While there is widespread recognition among conservatives that the Affordable Care Act should be their chief target in the fiscal debates between now and the end of the year, there is some disagreement about whether Republicans in the House should seek to delay or defund the health care law. In a piece in The Weekly Standard, Jeffrey Anderson and I argue that, for both political and substantive reasons, delaying rather than defunding Obamacare is a wiser strategy.
A push for a full-year delay of other major provisions is thus seen not as an unusual and politicized concept but rather as a reasonable response to the reality on the ground. A recent Kaiser poll asked whether Obamacare's opponents "should continue trying to change or stop it, so it has less impact on taxpayers, employers, and health care providers," or "should accept that it is now the law of the land and stop trying to block the law's implementation." By a 20-point margin—53 to 33 percent—respondents said that Obamacare's opponents should keep trying to impede its implementation. In other words, Americans don't think Republicans should just sit by and watch Obamacare go into effect.

The notion of defunding Obamacare gets a very different public reaction. While essentially every poll taken over the past three-and-a-half years has shown that Americans want to see Obamacare repealed, they don't want to see it defunded. Rather, polls show that Americans oppose defunding Obamacare by large margins—ranging from about 20 to 30 percentage points. Over the past two-and-a-half years, Kaiser has taken eight polls on defunding. On average, those 8 polls have shown 29-point opposition to defunding—61 to 32 percent. A CBS News poll that showed 18-point opposition to Obamacare (51 to 33 percent) showed 20-point opposition to defunding it (55 to 35 percent).
You can read the rest of the article at the Weekly Standard's website here.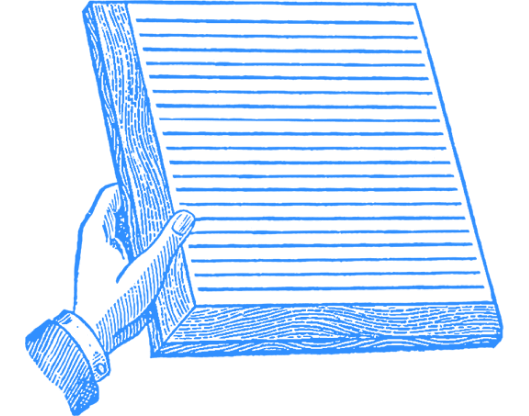 Diagnosis
September 16, 2013