I have a new article at Kaiser Health News on the efforts of Kathleen Sebelius and the Obama administration to shift attention in the health care debate to private insurance companies as antagonists:
On Sept. 9, [Health and Human Services Secretary Kathleen Sebelius] sent a letter to the trade group representing the nation's health insurers expressing her displeasure with stories in the press that quoted insurers that blame a portion of their looming premium increases on the mandates in the new health law….

[T]o apparently show how serious she is about getting the industry to toe the line, the secretary's letter issued a plainly stated threat: Any insurer that dared to utter the truth about why premiums are rising might be banned from the government-managed "exchanges" through which the administration hopes most individual and small-group purchasers of insurance will eventually get their coverage. For many insurers, if the law gets implemented as planned, banishment from these exchanges could very well mean going out of business….

It is not every day that a cabinet secretary issues a threat aimed at controlling the speech of an entire industry for plainly political reasons.

But it does fit a pattern. For more than a year, the administration has sought to frame the health care debate as primarily a fight between advocates for consumers and the private health insurance industry, and Secretary Sebelius has been leading the way in this regard.
Read the whole article here.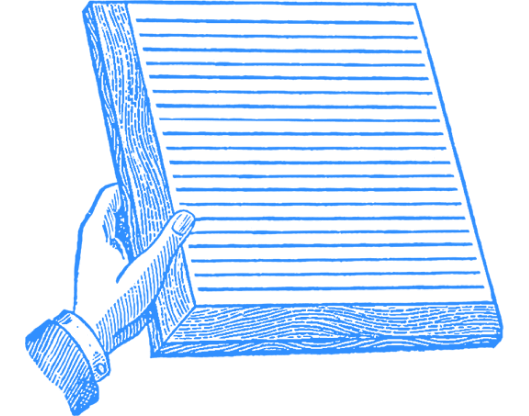 Diagnosis
October 12, 2010