Over at National Review Online, I have a new column up on a special budgetary procedure known as "reconciliation," which was mentioned by Mitt Romney and Rick Santorum at last Tuesday's Republican presidential debate as an option for repealing Obamacare:
If, in the 2012 election, Republicans are able to maintain control of the House, pick up the majority in the Senate (a real possibility) but not a 60-vote supermajority, and win the White House (looking more possible by the day), the GOP would be in position to set in motion a reconciliation bill to repeal and replace Obamacare — and they wouldn't need any Democratic cooperation to make it happen. The fact that leading Republican presidential candidates have now said that reconciliation is an option is a big deal, as it makes it very clear to all concerned that there is a clear path to victory for Obamacare opponents.

Seeing the threat that the reconciliation option could pose, Obamacare's apologists have responded by suggesting it would be the height of cynical partisanship for Republicans to undo Obamacare in this fashion, since reconciliation supposedly played only a minor role in the enactment of Obamacare. Obamacare's defenders also claim that, in any event, the GOP may not be able to pull it off because some aspects of Obamacare are non-budgetary and therefore aren't eligible for repeal in a reconciliation measure, which is supposed to deal exclusively with budgetary matters. Sen. Kent Conrad, the Democratic chairman of the Senate Budget Committee, took the argument further and said that using reconciliation for repeal would be inappropriate because reconciliation is supposed to be used fordeficit-cutting efforts — and Obamacare's full repeal would increase the deficit, according to the Congressional Budget Office (CBO).

As usual, there's a lot of smoke and misdirection in these arguments, and not much clarity….
You can read the whole column here.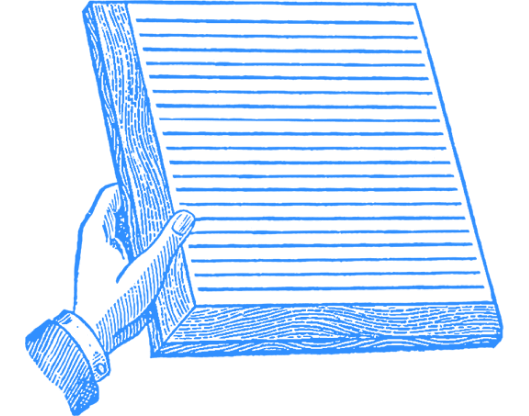 Diagnosis
October 18, 2011