Over at National Review Online I outline ten health care bills that could receive bipartisan support in Congress and would limit the worst aspects of Obamacare.
1. DELAY
The Obama administration chose to delay many of the most controversial implementing rules of Obamacare during 2012 to avoid stirring up opposition to the president during the election year. That decision has now put everything behind schedule. Moreover, a majority of states have decided (as was their right) not to build the state exchanges envisioned in the law, leaving the task to the federal government. And there's no direct appropriation available to the federal government for this task. So it's quite clear that implementing the law by January 2014 will create significant and unnecessary chaos in the insurance marketplace. Republicans should seize the opportunity this state of affairs provides and push for a delay of the law's implementation. The administration will of course vigorously oppose any suggestion of delay, but many employers, states, and health-sector participants would welcome it.
You can read the other nine proposals here.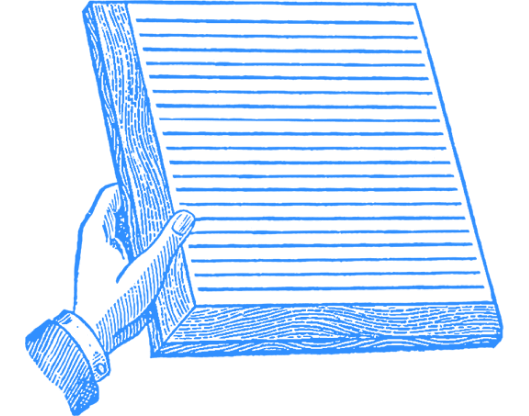 Diagnosis
February 20, 2013