I have a new column up at e21 on the ups and downs of the upcoming budgetary "super committee":
As Congress gets set to reconvene after Labor Day, all eyes have turned toward the so-called "super committee" — the special budgetary panel created by the debt limit deal. That's understandable because the super committee has the potential to be a very, very powerful force in Washington. As constituted, if seven of the twelve members of the committee agree to a proposed deficit reduction plan, it will be brought up for an up or down vote in the House and Senate — without the possibility of amendment from non-super committee members. Further, and even more importantly, the super committee's legislative proposal can't be filibustered in the Senate. That effectively lowers the bar of support needed to get a super committee-endorsed plan through the upper chamber by nine votes — from a super majority of 60 to a simple majority of 51.

The committee's legislative mandate is also sweeping. It is charged with finding a minimum of $1.2 trillion in deficit reduction over the coming decade to avoid the same amount getting cut automatically and indiscriminately from a wide array of spending programs, including Medicare and the defense budget. To meet its deficit cutting objective, the super committee has the authority to tackle tax and entitlement reform, health care, the budget and appropriations process, even government reorganization. All it takes to get something big and serious moving through Congress is for seven of the super committee members to support it….
You can read the whole column here.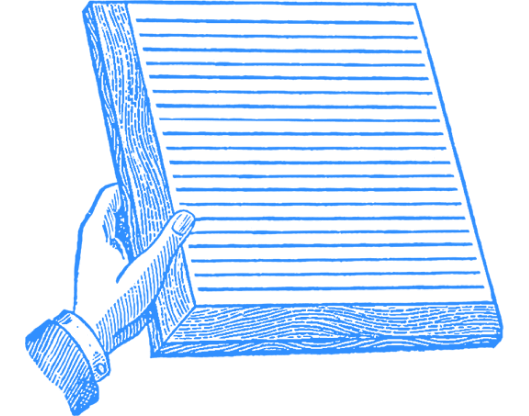 Diagnosis
September 2, 2011