I have a new report up at The Heritage Foundation on efforts to tinker with the Medicare Part D drug benefit program:
Over the past several years, one small corner of America's vast entitlement superstructure — the Medicare drug benefit — has been working well, satisfying program participants, and holding cost growth to a bare minimum. This is unheard of in the entitlement arena, where cost overruns are the norm. Naturally, encountering that kind of success, some politicians — especially those who had nothing to do with making sure it was properly designed — now want to change it….
You can read the whole article here (PDF here).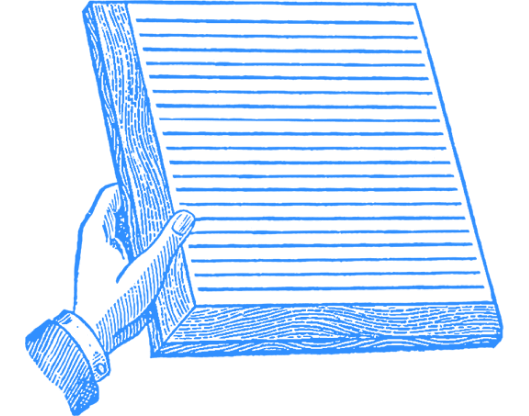 Diagnosis
September 13, 2011