Last week, the White House Writers Group, among others, sponsored a health care "summit" in Orlando, Florida. Among the presenters at the meeting was Verizon CEO Ivan Seidenberg, who spoke in his capacity as the Business Roundtable's lead executive on consumer health and retirement issues (Verizon's General Counsel, Bill Barr, sits on the Ethics and Public Policy Center's Board). Seidenberg's complete remarks are well worth a careful read.
Mr. Seidenberg comes to the health care debate with strong credentials. Like other large employers, Verizon has no choice but to care deeply about the future of health care policy in this country. After all, the company spends $4 billion annually on medical care for its 900,000 employees and their dependents. Verizon is thus one of the largest purchasers of medical services in the country, giving its top executives a perspective few others have on what's working and what isn't in today's system.
Mr. Seidenberg made several interesting observations and proposals in his remarks.
The information technology revolution has transformed the rest of the American economy–but not health care. That must change. Health IT is one of the most important steps needed to bring about greater efficiency, innovation, and consumer satisfaction.
The insurance system would improve with uniform national rules and larger, regional markets instead of today's reliance on fifty different regulatory regimes run by each of the states.
Medicare must move from paying for volume and activity to buying better health outcomes. That means "paying for performance."
There are numerous subpopulations of the uninsured that might need solutions tailored to them. Four to five million are college students. More than 10 million are non-citizens. A large number are already eligible for public insurance. And there are a surprisingly large number of uninsured Americans with seemingly sufficient incomes to pay for insurance without additional assistance.
But Mr. Seidenberg's most important point was this: Health care reform in the U.S. "must emerge from the uniquely American principles that drive our economy: competition, innovation, and choice."
He called on policymakers to build a functioning marketplace where vigorous competition and consumer choice can do for health care what they have done for every other sector of the American economy: improve quality and drive down costs at the same time. That's a message many more people in Washington need to hear.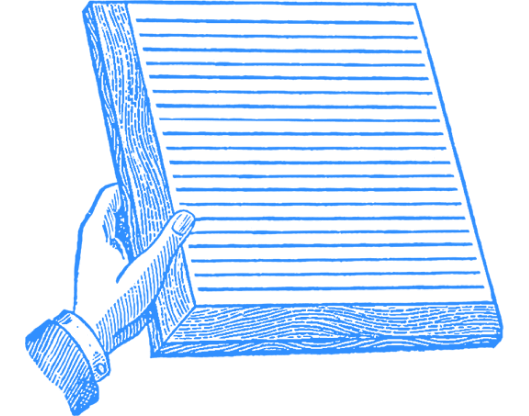 Diagnosis
September 26, 2008