Speculation is rampant on what will happen if State Senator Scott Brown pulls off an improbable upset and wins the special election for the U.S. Senate seat today in Massachusetts.
Of course, that's still a big if. Most votes have yet to be cast in this race, and low-turnout special elections are notoriously difficult to predict.
What we do know for sure is that the more ballots that are cast for Brown, the less likely it is that any of the current versions of Obamacare will pass. So those who are in position to help Massachusetts fire another shot heard even in faraway places should take nothing for granted.
Still, it is interesting to see so many stories popping up, such as this one in yesterday's New York Times, in which Democratic operatives are openly speculating on what they will do on health-care if Brown were to win. That's probably an indication of where most Democratic insiders now think this race is headed.
And what exactly would be their Plan B? Apparently, some Democrats believe the best course to follow would be to take the Senate-passed bill and jam it through the House without amendment.
That would be some trick. House liberals have spent the last month trashing the Senate bill. They hate the so-called high-cost insurance tax, the mandate which gives Americans no choice but to send their premiums to profit-driven private insurance plans, and scores of other provisions as well. Moreover, their main patrons — labor unions — despise the Senate bill for the same reasons.
Those advocating this fall-back plan think it is possible that objections to the Senate bill could be overcome if House members were promised that a second health-care bill would be passed later in 2010 with corrections to the first. Presumably, the second bill would include the recently struck White House–union "deal" which would exempt union workers from the high-cost insurance tax through 2017, as well as other provisions now under negotiation in talks between House and Senate Democratic leaders. House Democrats would also be promised that this second bill would be passed using so-called budget reconciliation procedures, which means it would need only majority support in the Senate, not 60 votes.
House members who oppose the Senate bill but went along with this particular version of Plan B would have to be awfully gullible. There's no guarantee at all that a budget-reconciliation bill devoted to health-care would sail through either chamber, especially given the public's utter disdain for the process that produced the first one. Plus, any item that reduced tax revenue or increased spending would need an offset, which is sure to stir up opponents and controversy. In short, this second bill would almost certainly be as red-hot politically as the first, and as time-consuming as well. Do House Democrats really want their 2010 legislative agenda dominated again by health care? That's almost certainly what would happen if they agreed to pass the Senate bill with these conditions attached.
More fundamentally, the whole idea of a quick pivot to a Plan B is absurd. If Brown were to win, it would send shock waves through Democratic ranks unlike anything we have seen in recent years. Democratic infighting would intensify. Many more closed-door meetings would be held as members vented and fought over what to do. It would takes weeks, not days, for this process to play out. There would be no health-care bill before the president is forced to deliver a state of the union address.
In the end, the White House and Senate Democrats might be able to convince enough House members to go along with some version of Plan B to get the bill passed and the debate behind them. But they would not get there easily or quickly.
Of course, if Brown were to win today, it need not be a permanent setback for the president or congressional Democrats. They could do the smart thing and take the voters' message to heart. Start over, shelve the ideological ambition, and work with Republicans on a sensible and targeted plan. That would leave them with a fighting chance to get through November 2010 with heavy losses instead of total annihilation.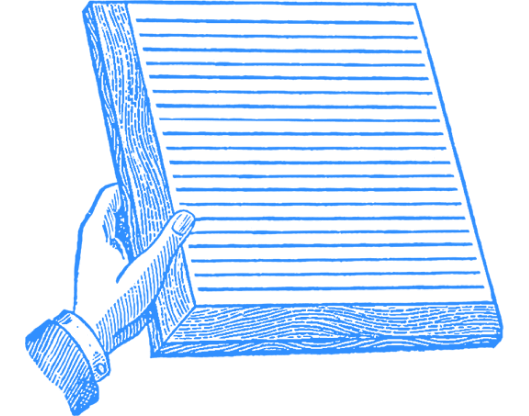 Diagnosis
January 19, 2010