At the White House meeting going on right now, a recurring subject of debate has been this question: Will health-insurance premiums increase from the Senate bill?
As usual, the president is playing fast and loose with the facts.
The Congressional Budget Office (CBO) says that premiums would go down in the individual market from the Senate bill for the kinds of insurance offered today. The problem is that people couldn't get that kind of insurance anymore. They would be forced into more expensive plans, with higher premiums. And so, overall, premiums in the individual market would go up, not down.
Moreover, there are several studies showing why CBO is wrong about premiums declining for current policies.
Here's one. Oliver Wyman Inc., a respected actuarial firm, did a careful study for the Blue Cross–Blue Shield Association. They found that premiums in the individual market would be 54 percent higher in five years' time if the Senate bill were enacted, and 20 percent higher for those insured through small businesses.
Why the difference with CBO? The reason is that CBO thinks the individual mandate will be effective in bringing people into the market. That is not at all the view of many, many experts who understand the insurance business. Almost uniformly, they say the mandate in the Senate bill is too weak and won't work. Consequently, the risk pool will become much less healthy over time, thus driving up premiums.
So, no, Senator Alexander should not at all concede the point. He's right. If the Obama plan were enacted, premiums in the individual market would go up, a lot.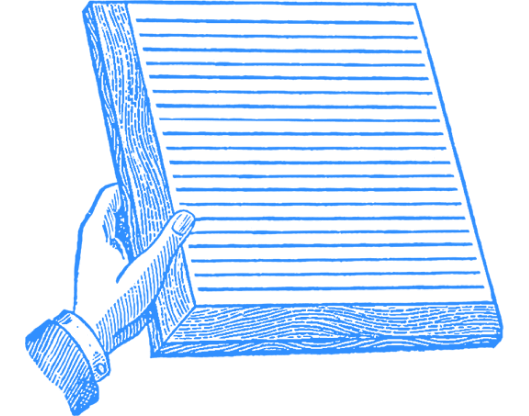 Diagnosis
February 25, 2010