I have a new article up at the Wall Street Journal today with Doug Holtz-Eakin and Joseph Antos. It refutes the idea that repealing Obamacare will increase the deficit:
The Congressional Budget Office says repealing the Affordable Care Act would increase the deficit by $230 billion over the coming decade and by a modest amount in the decade after that. The CBO estimate has become the central defense by ACA advocates fighting the upcoming repeal vote in the House.

They might want to re-think their strategy. A close examination of CBO's work and other evidence undercuts this budget-busting argument about repeal and leads to the exact opposite conclusion, which is that repeal is the logical first step toward restoring fiscal sanity….

How, then, does the ACA magically convert $1 trillion in new spending into painless deficit reduction? It's all about budget gimmicks, deceptive accounting, and implausible assumptions used to create the false impression of fiscal discipline….
Read the full article here.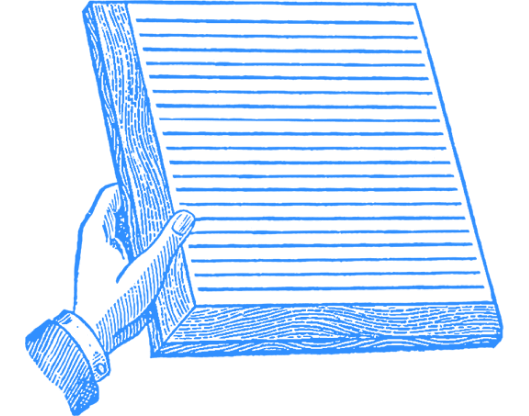 Diagnosis
January 18, 2011