My Ethics and Public Policy Center colleague Yuval Levin and I co-authored an op-ed for the Wall Street Journal this weekend on what state governments can do to resist the implementation of Obamacare.
Talk of the law's inevitability is intended to pressure these governors into implementing it on the administration's behalf. But states still have two key choices to make that together will put them in the driver's seat: whether to create state health-insurance exchanges, and whether to expand Medicaid. They should say "no" to both.

At its core, ObamaCare is a massive entitlement expansion. Between vastly increased Medicaid eligibility and new premium subsidies, it is expected to bring 30 million more people onto the federal government's entitlement rolls. The law anticipates that the states will take on the burden of implementing the expansions, but states can opt out of both.
You can read the rest of the column online here.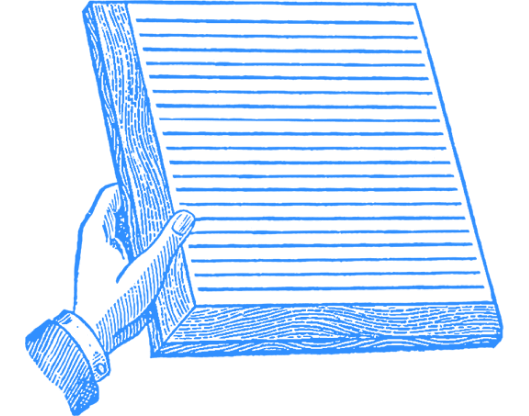 Diagnosis
November 19, 2012