Beneath Adam's post "On Lizardman and Liberalism," commenter Will throws down the gauntlet: "[F]ind one transhumanist who thinks we should be allowed to embed nuclear weapons in our bodies." I for one am ready concede that I know of no such case. But I'm moved to wonder, why not? Why should a libertarian transhumanist like Anders Sandberg — who believes that "No matter what the social circumstances are, it is never acceptable to overrule someone's right to … morphological freedom" — be unwilling to defend the right of an individual to embed a nuclear weapon? Assuming Sandberg would not be so willing, two alternatives occur to me. Either, like many people, he is more decent than his principles would lead one to believe, and/or he has not explored the real implications of his principles.
To some, this case may seem absurd — why would anyone want to turn himself into a bomb? Why indeed? But turning oneself into a bomb is already a reality in our world. And the underlying moral relativism of Mr. Sandberg's absolute prohibition is of a piece with the progressive moral "wisdom" that asserts "one man's terrorist is another man's freedom fighter." So if indeed Mr. Sandberg would flinch at the implantation of a bomb of any sort, it might be because he is living off moral capital that his own principle is busy degrading. He may be more decent than his principles, but his decency may not survive his principles.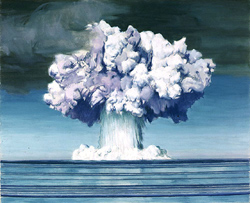 The commenter Will steps into the breach with his own guiding idea: "Most transhumanists would probably advocate something along the lines of 'complete morphological freedom as long as it doesn't violate the rights of other conscious entities'" (emphasis added). But I don't see how from this libertarian perspective the implantation of a bomb (properly shielded, if nuclear) violates the rights of any conscious entities any more than would carrying about a phial of poison. Will and I can agree that the use of that bomb in a public space would be a Bad Thing. But nothing in Will's principle (other than a little fallout, perhaps) would prohibit some transhuman of the future from implanting the bomb, hopping into a boat, sailing to the mid-Atlantic outside of the shipping lanes, making sure there are no cetaceans nearby, calling in his coordinates to the by-then doubtless ubiquitous surveillance satellites, and going out in a blaze of glory on whatever will be the equivalents of Facebook or YouTube. Sounds potentially viral to me. Surely the right to blow oneself up under carefully controlled circumstances does not represent the aspirations of any large number of transhumanists, but surely their principles would require them to defend even this minority taste.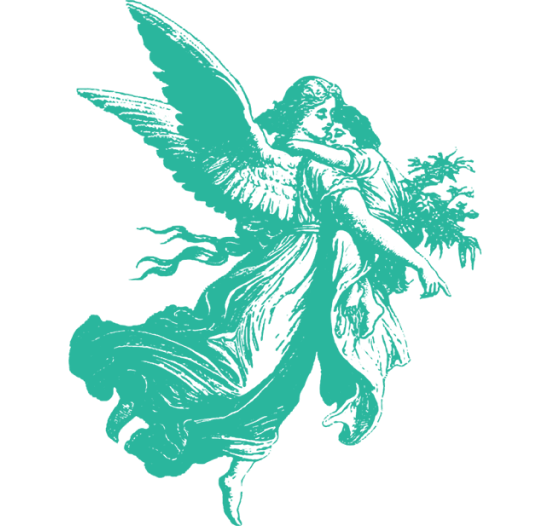 Futurisms
December 18, 2009