A piece by our very own Ari N. Schulman, on WashingtonPost.com today:
… Even as the significance of the Turing Test has been challenged, its attitude continues to characterize the project of strong artificial intelligence. AI guru Marvin Minsky refers to humans as "meat machines." To roboticist Rodney Brooks, we're no more than "a big bag of skin full of biomolecules." One could fill volumes with these lovely aphorisms from AI's leading luminaries.
And for the true believers, these are not gloomy descriptions but gleeful mandates. AI's most strident supporters see it as the next step in our evolution. Our accidental nature will be replaced with design, our frail bodies with immortal software, our marginal minds with intellect of a kind we cannot now comprehend, and our nasty and brutish meat-world with the infinite possibilities of the virtual.
Most critics of heady AI predictions do not see this vision as remotely plausible. But lesser versions might be — and it's important to ask why many find it so compelling, even if it doesn't come to pass. Even if "we" would survive in some vague way, this future is one in which the human condition is done away with. This, indeed, seems to be the appeal….
To read the whole thing, click here.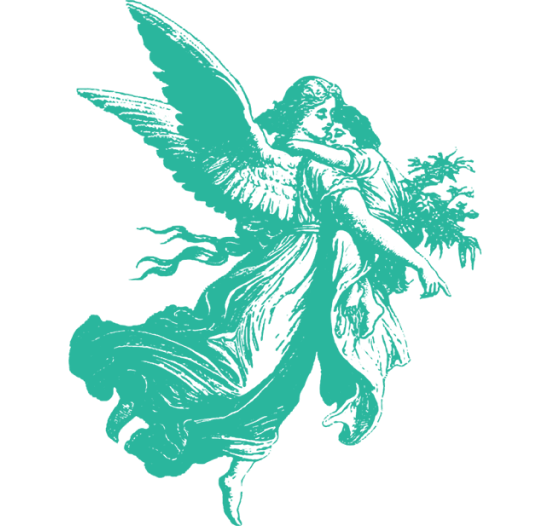 Futurisms
November 3, 2015