In Ray Kurzweil's 2005 tome
The Singularity is Near
, he has a section rebutting what he calls "the criticism from holism" — the idea that "machines are organized as rigidly structured hierarchies of modules, whereas biology is based on holistically organized elements in which every element affects every other." His response is that "It's true that biological design represents a profound set of principles … [but] there is nothing that restricts nonbiological systems from harnessing the emergent properties of the patterns found in the biological world."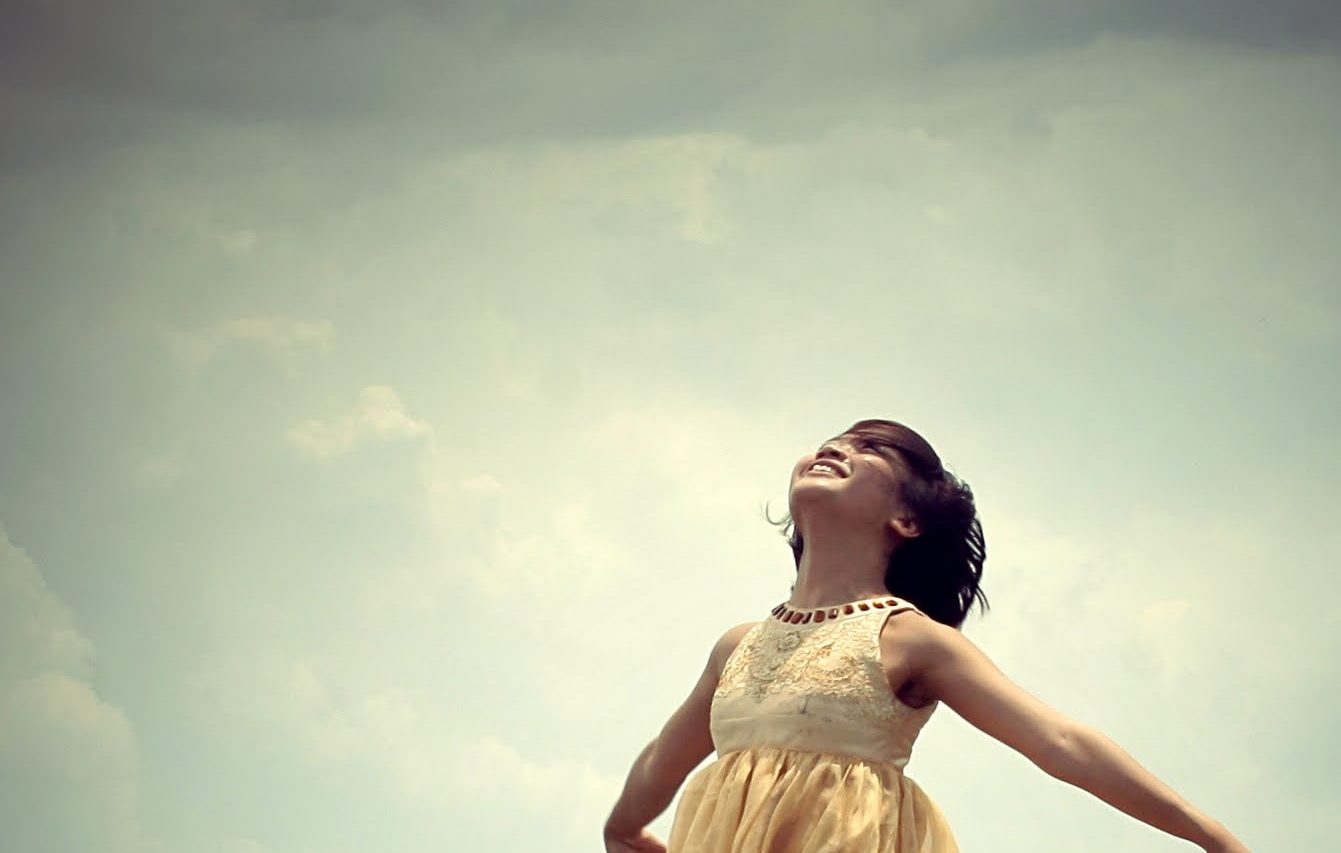 For the sake of argument, let's suppose that Kurzweil is correct in claiming that all of the phenomena of the human being can be replicated on machines. Let's instead consider a different proposition: that the transhumanist understanding of humans is by its nature shallow and incomplete — in particular, its methodology blinds them to aspects of human nature only apparent when the human being is considered as a whole, and in relation to society, culture, and environment. If so, then transhumanists are not able to recognize many of the defining characteristics of that "pattern" known as the human being, and so by their approach won't be able to fully replicate and modify us — even if such a feat is in principle possible.
Kurzweil's
description
of the replacement of the human circulatory and respiratory systems perfectly exemplifies this myopic methodology. Kurzweil notes what impressive "machines" the heart and lungs are but highlights their vulnerability to failure, and argues that we can replace them with machines that perform the same functions but with much greater efficiency and reliability. Soon a runner might only need to take a single breath to sprint a mile, and
Eventually… there will be no reason to continue with the complications of actual breathing and the burdensome requirement of breathable air everywhere we go. If we find breathing itself pleasurable, we can develop virtual ways of having this sensual experience.
This argument gets to the heart (a phrase that may lose its meaning if this scheme is carried out) of the transhumanist approach to the human being as a sort primitive production economy just waiting for its own Henry Ford to break it into processes fit for assembly lines. At first blush (another phrase that draws its meaning from human respiration and circulation) the approach seems sensible enough, particularly in a case like this: breathing is simply a bodily function for providing oxygen for respiration, with the apparent epiphenomenon of a pleasurable sensation. Why not separate the two, maximizing both by making the respiratory function more efficient, and the respiratory sensation more pure and not dependent on the function?
But since Kurzweil here at least implicitly claims to be interested in replicating and improving all of the "patterns" of human existence, his scheme for replicating breathing should capture all of its goods before it sets about improving them. So let's take a look at how his ostensibly complete account of breathing stacks up against other commonly available accounts.
Just to name a few:
Just to name a few.
One may dismiss some of these understandings of breathing as unreal or unimportant. But if any of these aspects are deemed integral to our experience, it must be noted that none will survive the transhumanist decomposition of the human in general and breathing in particular into function and sensation. Just in the attempt to isolate the respiratory function of breathing, the place of breathing within the whole human body — its autonomic connections to other bodily functions — will make the task of decomposition far more practically difficult than its proponents suggest. But that's only part of the picture.
In the basic act of breathing, there is not simply a feeling of pleasure and a co-incidental act of sustenance, but a feeling of pleasure as an act of sustenance. The sensation of rhythmed breathing during a long jog, or gasping for breath after surfacing from the bottom of a river, is not simply a feeling of pleasure as pleasure, like eating a sweet dessert, but the feeling that comes from the being's act of sustaining its own life. No matter how accurate a virtual simulation of breathing, the sensation when divorced from function can never be the full phenomenon, the phenomenon of breathing as the act of a being working for its existence from the surrounding world. None of the other aspects of breathing — its connection to love, to spirit, to nature, to the experience of being — could survive either.
Transhumanists find the relationships between the various components of human existence quixotic, and best to ignore. It's easy to pick us apart, and so, they assume, it must be to put us together — so even when it comes to a feature of our existence as basic as breathing, they cannot grasp that there might be some purposeful relationship worth preserving between what it is, what it is like, and what it is for. Transhumanists may succeed in making us into some new being, but it will be one bereft of all the everyday depths of experience to which they are now so blind.