CNN recently ran an article
about Microsoft researcher Gordon Bell's efforts to record every aspect of his life (which they credulously dub "converting his brain into 'e-memory'"). And over at the Singularity Hub,
Keith Kleiner notes
an advance in the technology:
Lifelogging – recording every single minute of your life (or as much of it as possible) – continues its unstoppable march towards the mainstream with the announcement that Vicon will soon release a life recording device called the Revue. The device is worn around your neck and automatically takes photos up to every 30 seconds.
Despite Kleiner's use of the rhetoric of inevitability — a standard device among transhumanists — lifelogging is a complicated subject, with a lot of ins, outs, and what-have-yous; it's a subject we'll return to on this blog. But in the meantime,
XKCD
concisely and beautifully gets at one of the core problems: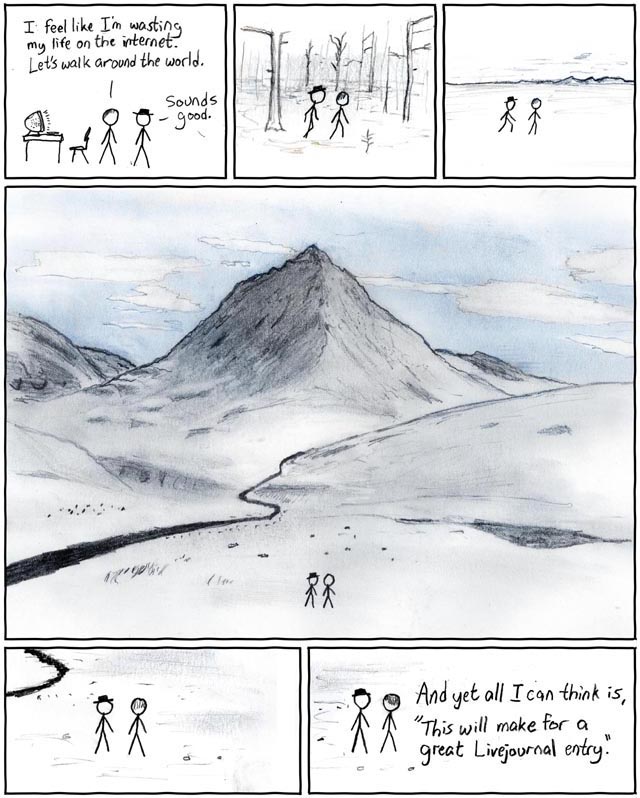 Of course, the sort of issues raised by the comic have been with us as long as we have had both the technologies to record — photography, video, journal-writing, portraiture, and other media — and the impulse to create narratives of one's life for oneself and for others. But just because that impulse is venerable doesn't mean that it has not changed over time; today, as we are able to indulge that impulse ever more easily, there is a growing sense that our technologies and habits can impede the very experiences they are meant to safely seal away for later remembrance.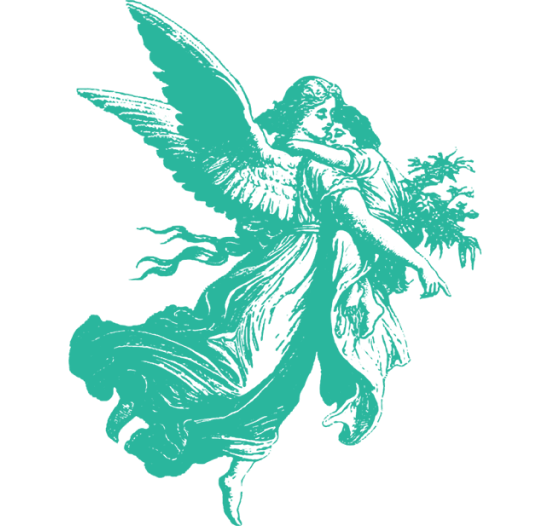 Futurisms
October 30, 2009