Aubrey de Grey, a great advocate of immortality, is not worried about "immortal tyrants" for three reasons. First, because tyrannicide will still be possible. Second, because the spread of democracy will preemptively forestall tyranny. Third, because one immortal tyrant may not be so bad as a succession of tyrants, where the next guy is worse than the last. Each argument shows characteristic limits of the transhumanist imagination.
As far as tyrannicide goes, like many transhumanists de Grey stops well short of thinking through the possible consequences of the change he proposes (we are all speculating here, but we can try to be thorough speculators). Remember that tyrants already tend to be fairly security-conscious, knowing that whatever happens they are still mortal. Why would the prospect of having power and immortality to lose make them less risk-averse? It seems rather more likely that the immortal tyrant will be extremely risk-averse and hence security-conscious, and therefore represent a very "hard target" for the assassin — who will have equally much to lose if his mission is unsuccessful. As it is, most people living under a tyrant just do their best to keep their heads down; tyrannicides are rare. Throw immortality into the mix, and they are likely to be rarer still.
As far as democracy goes, de Grey exhibits a confidence characteristic of transhumanists generally: he knows what the future holds. I would certainly join him in hoping that democracy is here to stay and increasingly the wave of the future, but I don't know that to be true and I don't know how anyone could know that to be true. The victory of democracy over tyranny in the twentieth century was a near thing. History tells us that good times readily give way to bad times. The belief that democracy represents a permanent cure to the problem of tyranny is facile, in the way that all easy confidence about the direction of history is facile.
Finally, de Grey falls back on the proposition 'better the devil you know than the devil you don't' — better Lenin than Stalin, to use his example. Leaving aside the question of how different the two leaders actually were, here de Grey is apparently trying to be hard-headed: It may not be all sweetness and light when we're all immortal after all! Like many transhumanists, he is not very good at moral realism. You have to wonder: would the character of the immortal tyrant really stay the same over time? If, as the old maxim holds, absolute power corrupts absolutely, it would seem very much more likely that life under an immortal tyrant would get worse.
Finally, the problem is not really just tyranny, it is evil. In his Wisconsin State Fair speech of 1859, Lincoln notes, "It is said an Eastern monarch once charged his wise men to invent him a sentence, to be ever in view, and which should be true and appropriate in all times and situations. They presented him the words: 'And this, too, shall pass away.' How much it expresses! How chastening in the hour of pride! — how consoling in the depths of affliction!" Immortal evil means a world where the prideful will never be chastened, and the afflicted only consoled by giving up the very boon that de Grey promises us.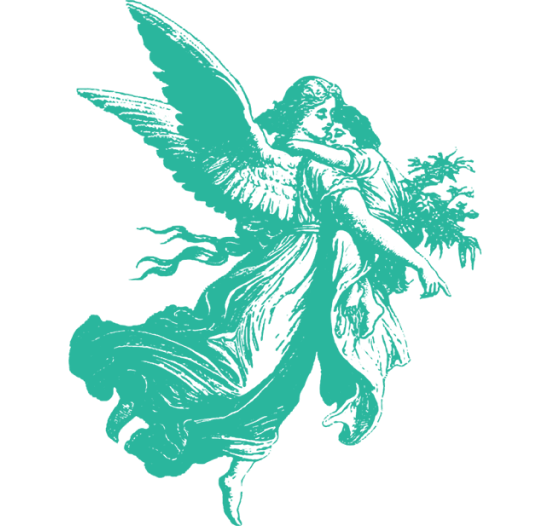 Futurisms
November 12, 2009