Over on his blog Accelerating Future, Michael Anissimov
has a few criticisms of our blog
. Or at least, a blog sharing our blog's name; he gets so many things wrong that it seems almost as though he's describing some other blog. And Mr. Anissimov's comments beneath his own post range from ill-informed and ill-reasoned to ill-mannered and practically illiterate. They are beneath response — except to note that Mr. Anissimov
should know better
. But putting aside those comments and the elementary errors that were likely the result of his general carelessness in argument — like misattributing to Charlie something that I wrote — some of the broader strokes of Mr. Anissimov's ignorant and crude post deserve notice.
First, Mr. Anissimov's post is intellectually lazy. To label an argument "religious" or "irreligious" does not amount to a refutation. Nor can you refute an argument by claiming to expose the belief structures that undergird it.
Second, Mr. Anissimov's post is intellectually dishonest. He approvingly quotes
an article
that claims that "all prominent anti-transhumanists — [Francis] Fukuyama, [Leon] Kass, [and Bill] McKibben — are religious." But anyone who has read those three thinkers' books and essays will know that they make only publicly-accessible arguments that do not rely upon or even invoke religion. And more to the point, it is an indisputable matter of public fact that none of us here at Futurisms has made the arguments that Mr. Anissimov is imputing to us. None of us has ever argued that we object to transhumanism because "through suffering [we] will enter paradise after [we] are dead." Not even close.
Once Mr. Anissimov has (falsely) established that those of us who disagree with him do so for religious reasons, he claims that we "want the same damn thing" that he wants. Except that while he wants to achieve immortality through science, his critics "think they can get it through magic."
To the contrary, our arguments have in fact been humanistic and what you might call earthly — hardly magical thinking or appeals to paradise. The very distinction between humanists and transhumanists should make plain whose beliefs are grounded in earthly affairs and whose instead depend on appeals to fantasy. We are skeptical of transhumanist promises of paradise because their arguments are, by and large, based on faith and fantasy instead of reason and fact; because what they hope to deliver would likely be something quite other than paradise if it became reality; and because the promise of paradise can be used to justify things that ought not be tolerated.
It is too much to ask for Mr. Anissimov to be a charitable reader of our arguments, but if he wants to be taken seriously he should make an effort to seem capable of at least comprehending them. Until he does, it is a peculiar irony that a transhumanist would invoke religion in order to avoid engaging in a substantive debate with his critics.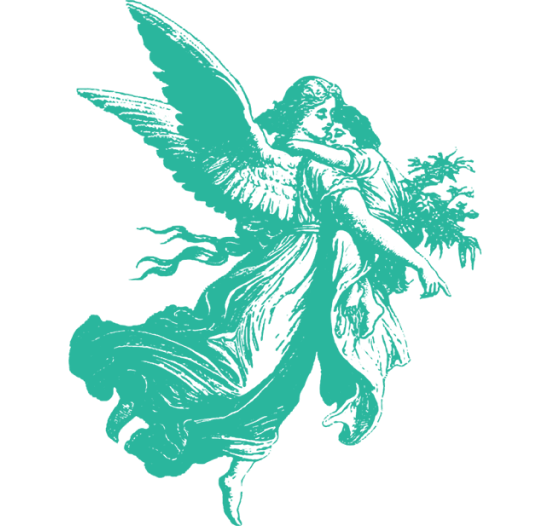 Futurisms
November 29, 2009