In the
previous post here on Futurisms
, my co-blogger Charles T. Rubin argues that one can only have a libertarian stance towards transhumanism "if one believes that all 'lifestyle' choices are morally incommensurable, that the height of moral wisdom is 'do your own thing' (and for as long as possible)." This is certainly right, but I worry that most transhumanists would in fact happily
agree
with this statement. They would see it not as a condemnation of their moral disarmament, but a celebration of their moral enlightenment through radical self-determination. Charlie concludes that "[w]hat is really at stake here is not whether some people want to boss others around, but whether technological change is worth thinking about at all." I'd like to expand on this point — that is, to argue that technological change must be thought about, even and especially by libertarians.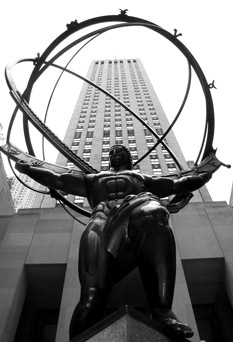 While Charlie was discussing just one particular comment thread, it is worth noting that there is a strong, perhaps even dominant, libertarian strain among transhumanists. As
Woody Evans noted in H+ Magazine
, "Take it as a given that most supporters of transhumanism trend toward advocating for more personal freedom: keep the government out of our bedrooms and biologies please." This certainly matches my own observations: try exploring with a transhumanist the wisdom of any possible restriction on enhancement and you are very likely to hear a similar refrain.
Strangely, this discussion-ending response is not characteristic just of transhumanists. Ask someone who is skeptical of — or even opposed to — enhancing himself or herself, and you are likely to hear expressions of tolerance similar to those proffered by participants in a
recent study on cognitive enhancement in academia
: "I see it more as a lifestyle. You are making this choice to find the easy way out and morally I think that that is someone's lifestyle choice." And, "I don't feel comfortable about the word 'acceptable' because I don't think that I am able to judge someone…. I think it is a matter of your own conscience if it is acceptable or not."
The "to each his own" argument against governmental restrictions of personal freedom is shaky for several reasons, not the least of which is that government is not the only force that restricts personal freedom. The widespread use of enhancement creates tremendous social pressures to compete and conform; these pressures, too, can be said to restrict personal freedom. One need look only to the history of professional baseball over the last ten years to see a clear example. And beyond the world of competitive sports, the use of cognitive-enhancing drugs like Ritalin for nontherapeutic purposes is soaring among working professionals and among high school and college students (as shown in the study cited above, and as discussed in
this sobering article
by our
New Atlantis
colleague
Matt Crawford
). The specific choices —
Should I start doping during the off-season?
Should I take this pill to help me study?
— may have been made by individuals, but they were influenced by others and their impact was collective. There is a sort of prisoner's dilemma at work here, with decisions made for the individual good having a detrimental effect on the larger whole.
(To be sure, much the same point holds for other technological changes that create social pressures. Take cell phones, for example — which some transhumanists consider a primitive form of enhancement: the advantages gained by early adopters of cell phones created pressures that led the rest of us to get cell phones, too.)
The point that technological change is not just a matter of individual concern is made perfectly clear in the transhumanists' own rhetoric, rife with grand talk of ushering in the next phase of human evolution, doing away with antiquated social constructs, and so forth. They promise not just to remake humanity but to thoroughly remake civilization. And yet, when confronted with questions about how societies ought to decide which technologies are good or bad, they often duck behind appeals to personal choice. The only way to reconcile this seeming contradiction is by recognizing that transhumanists do not value unrestricted individual liberty so much as unrestricted individual power.
Those who worry about how tyranny of the government might rob them of their freedom are right to do so. But they would do well also to consider the other ways freedom can be diminished.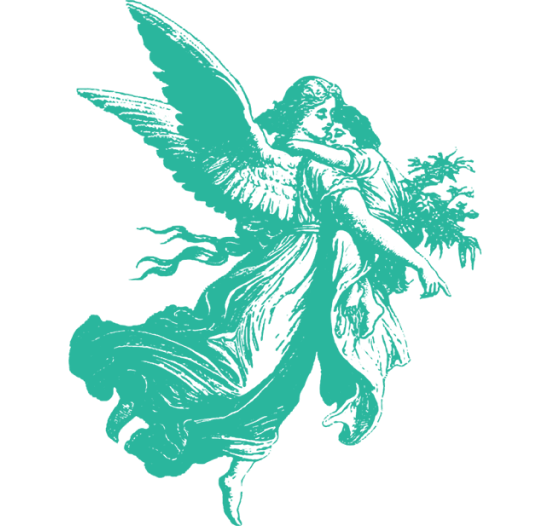 Futurisms
October 14, 2009