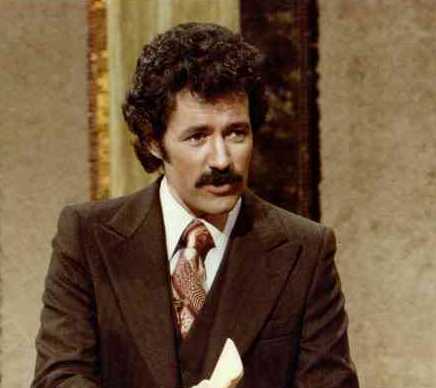 With some irony, I expect, Gizmodo gave the following headline to a story this week about a rudimentary sprinting robot: "Someday, this robot will run faster than us all." This week also brings the news that in a couple of months we will have a chance to see if IBM has made a champion artificially-intelligent Jeopardy player. I for one do not doubt that eventually, robots — maybe even the same robot — will be able to run faster than us all and win at Jeopardy and cook my dinner or at least provide me with a recipe that will use all the stray leftovers in my refrigerator. And then what will AI and robotics researchers do?
My guess is that graduate students graduate and funding opportunities change. And some questions get answered, or perhaps not; in either case researchers move on, maybe building on what they have done, maybe moving in a new direction entirely. Doubtless, as in any other kind of research, there are times when the results have a nearly immediate impact in the wider world, or eventually get filtered into products and processes that we come to take for granted. But in these academic fields, as in all others, it looks to me like a good deal of what gets done amounts to lines, sometimes very expensive lines, on a C.V.
For those of us who observe this world from the outside, knowing it works this way provides two cautionary lessons. First, there is not necessarily a great idea or accomplishment behind every great-sounding press release or polished website. No surprise there, I hope. Second, it usually takes some time to judge the full impact of the new knowledge and abilities that we gain in these kinds of research programs. If IBM's "Watson" program wins its
Jeopardy
match, we will doubtless be treated to a good deal of speculation about what it means — I might be tempted to engage in some myself. But the best response will still probably be that we can only wait and see. That's good, because time is a useful thing for us slow-thinking humans. But it is also problematic, as the frog in the slowly warming pan of water eventually finds out.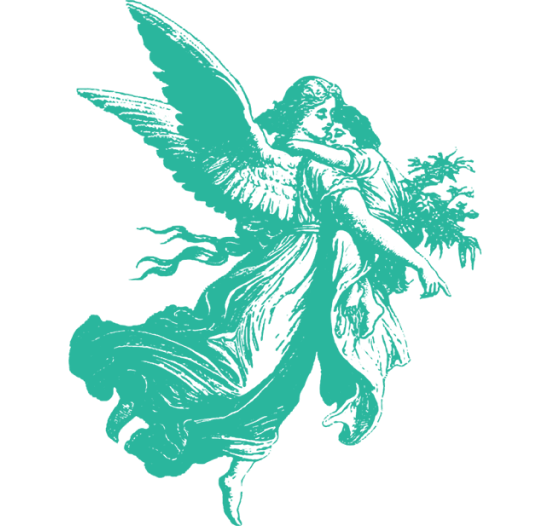 Futurisms
December 16, 2010