The Singularity Hub posts on a new program that can churn out sports news stories:
Called Stats Monkey, the new computer software analyzes the box scores, and play by plays to automatically generate the news article. It highlights key players and clutch plays and will even write an appropriate headline and find a matching photo for a [key] player!

… [I]t could work for every sport humans like to read about. Moreover, Stats Monkey could be adapted to write business stories, or conference updates, or other forms of professional journalism that rely heavily on numbers and analytics. Writing, it seems, is no longer immune from automation.
Robotic sports journalists will make a nice complement to
robotic athletes
. Now all we need are robotic spectators! Human inefficiency could be removed from sports altogether, and then we could wonder at the technical prowess of games just as we marvel at the skills of server stacks:
And hey, if things really work out, soon we won't need humans for writing Singularity blogs either.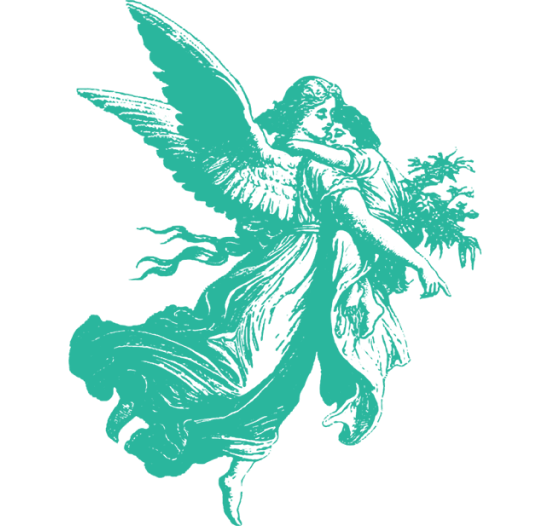 Futurisms
November 11, 2009