[NOTE: This post has been edited since it was first published. See the postscript below.]
In a recent post, I discussed the combative rhetoric of transhumanists, and concluded that their resentment is directed not so much against critics, but against their own human nature. Given how widespread this resentment is, I think it would be worthwhile to start chronicling it.

Found on [XXXXX]'s Facebook…. [XXXXX is a member of the board of directors of the] Methuselah Foundation.
Towards whom is this "bold gesture" directed? It doesn't seem to be anyone in particular. Again, [XXXXX] seems to literally be giving the finger to his own human nature. Beyond the strangeness of that self-loathing, the transhumanists bizarrely seem to be personifying human nature itself in order to antagonize it.
POSTSCRIPT (January 14, 2013):
The image above has been altered to block out the face of the man flipping the bird. The original image appeared in a post by Michael Anissimov, which has since been removed, but you can still find it in
the Internet Archive
. We have now altered the picture to obscure the man's face and edited the post to remove his name, since he says that he was not responsible for the picture (he says his face was photoshopped in) or the words. Although it seems that he endorsed the picture and sentiment at least halfheartedly — he either posted it on Facebook or left it up there for some time after someone else did — we are happy to take it down at his request.
Since one of my comments to this post mentioned the man by name, I've also removed it (our platform offers no option to edit comments). It appears below with the name redacted. This comment originally appeared third in order, in response to the comments by "The Boss" and "citizencyborg," and was dated October 22, 2009 at 8:25 PM:
@The Boss: Yes, [XXXXX] is, as you say, giving "aging the finger." But as I noted a while back, giving the finger to aging means giving the finger to something written into our very nature. [XXXXX] is giving the finger not to some abstract enemy called "aging," but to an aspect of who he is — from his distinguished graying hair to the crow's feet beside his eyes.
@citizencyborg: I don't see any mention of "aging-related diseases" in [XXXXX]'s caption, just a gesture directed at the human aging process writ large. This is not a frivolous point. There is, in general, a distinction to be made between (on one hand) wanting longer lives and wanting to prevent premature death, and (on the other hand) wanting to abolish entirely the process of aging unto death. To be sure, the distinction between therapy and enhancement is imperfect. But it does shed light on what it means to live warring against your own nature.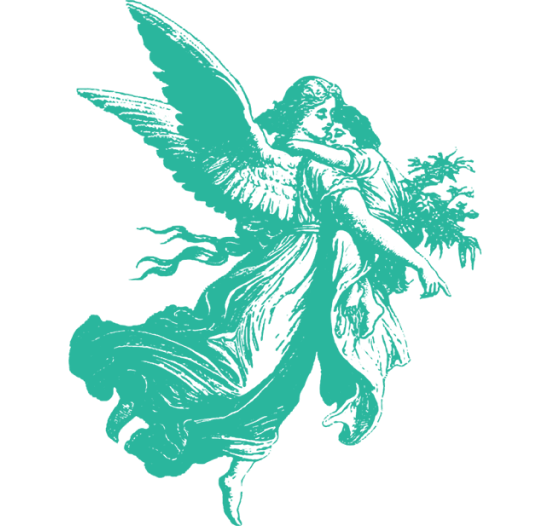 Futurisms
October 21, 2009