Largely adopting the same tone of shocked superiority, both
Gizmodo
and
Boing Boing
have featured the following picture of a Victorian/Edwardian-era prosthetic arm:
A century or so is not so long even in the scheme of human history, and in that short space of time there have surely been huge changes in design ability and sensibility across a wide range of technologies, with fashion and capacity alike playing roles. Yet while we certainly can understand the material constraints that would have led to creating a prosthesis along these lines, we are apparently still left with a sense of "what were they thinking"?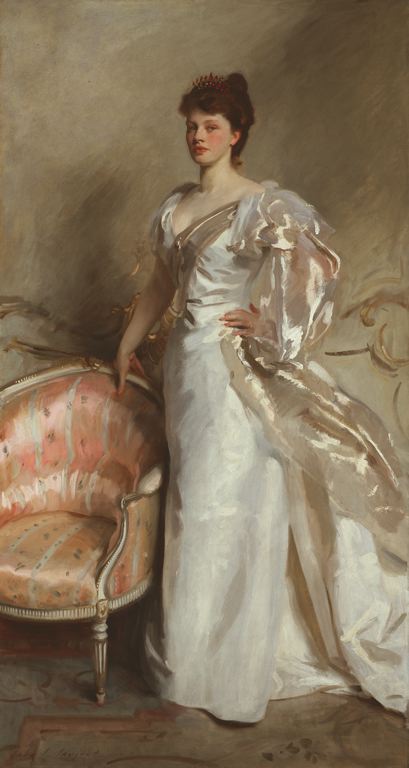 Nobody may dress like this anymore, but the sense of bored or slightly impatient, self-satisfied superiority in the language of her body and her face is instantly recognizable. Or consider
this later portrait (1906) of Maud Coats
, no less than the Duchess of Wellington:
It's reasonably obvious to me, anyway, that she must have been quite a hoot: the ironic but not unfriendly smile on her lips and in her eyes, the determined conformation of her left hand and arm. She can barely bring herself to grasp the clichéd white rose she has been given.
We might not all see exactly the same thing when we look at Singer's portraits, but they are not oddly mysterious in the way that the prosthetic arm is. Which suggests to me one of the great problems hidden within transhumanist aspirations: If our minds and bodies are to be increasingly technological artifacts, then should we not expect that transhumans will have as little understanding for each other, and for their own pasts — both collective and personal — as we have for that arm? Human solidarity can extend back for hundreds, even thousands of years, based on the continuities of human nature; but in a fast-paced world hurtling towards the Singularity, a world in which the fads of fashion and design seek to replace the unvarying aspects of human nature, it seems likely that transhumans will much more regularly find themselves saying, "What were we thinking?"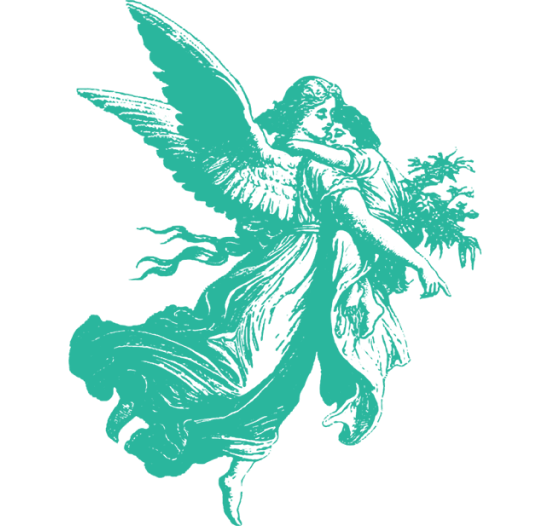 Futurisms
September 8, 2010