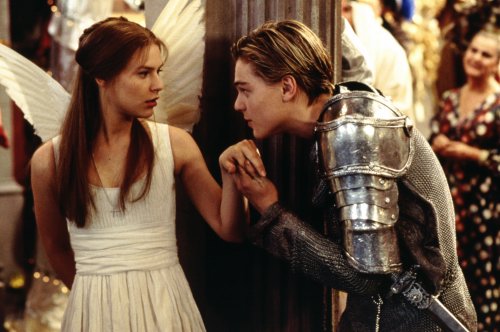 A lovestruck Romeo sings the streets a serenadeAt H+ Magazine, Katja Grace asks whether we are getting "better at romance," or, more precisely, "more romantically efficient." In case you're wondering about the definition:
A romantically efficient person gets more affection and orgasms for the same input of searching and pining, just as an efficient farmer gets more grain and pigs for the same amount of land and dirt.
So much for, well, romance.Incidentally, Grace claims without apparent irony that "oddballs and pornography enthusiasts" are the people who have contributed the most to our romantic efficiency. This means that, basically, the Comic Book Guy is her ideal of the most romantically efficient, and presumably, happy and satisfied, person in our society:

UPDATE: See also Saturday Morning Breakfast Cereal on efficiency.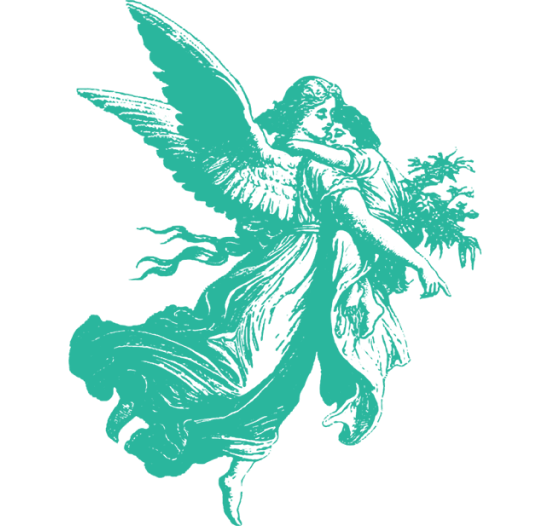 Futurisms
September 13, 2011