A few days ago here on Futurisms, commenter Kurt9 made an interesting point: "The idea that our cutting-edge science, particularly radical life extension, is incompatible with current social regimes comes from you guys, not from us transhumanists." In one sense his statement is not true at all; plainly, for all he might disagree with their vision of the future, there are transhumanists (and no few of them) who are talking about global changes that would render current society and politics as obsolete as the human beings that constitute them. If, as many transhumanists believe, we are Singularity-bound, it is no stretch to conclude that current society and politics would disappear — after all, do human beings today organize our lives like our lemur-like ancestors? Yet some advocates of hyperintelligence would say that the gap between humanity and posthumanity will be even greater than that one.
Still, Kurt9's point is true in the sense that it reminds us that relatively few transhumanists have bothered to think very deeply about the political consequences of the changes they advocate. They may, as per the above, lay out the premises, but indeed leave their critics to draw the conclusions. Nick Bostrom says a few soothing words in the "Transhumanist FAQ," and James Hughes makes some very near-term policy recommendations in Citizen Cyborg. There are some ongoing discussions of the rights of sentient beings, and Simon Young takes a stab at a "neuropolitics," but barely achieves a flesh wound. I'd welcome being shown otherwise — please feel free to make suggestions in the comments — but so far as I can tell, transhumanism awaits its John Locke, its James Madison, its Herbert Croly, or even its E. J. Dionne.
I don't think that is an accident. First, it would be perfectly consistent for the kind of transhumanist that Kurt9 disagrees with to think it the height of folly and presumption for us to think we could imagine a good or even adequate organization for a world that mere humans will find increasingly hard to understand. Second, it is consistent with the rather superficial libertarianism which guides so much of transhumanism, a quasi-political theory that leads to the now fashionable contempt for mere politics. Third, it is consistent with the moralism of transhumanism, which amounts to "if you will it, it is no dream." Thinking too hard about all the ramifications of one's dreams is not necessarily going to make it easier to follow them. Fourth, this apolitical tendency is consistent with one of the most powerful arguments transhumanists can make against at least some of their critics. If their goals appear utopian, they can point out how many things once thought difficult or impossible to do are now commonplace. To look at all the tradeoffs, compromises, side effects, and unintended consequences of these success stories — which is to say, to look at them politically — would weaken the appeal of this argument. Finally, even if not all transhumanists believe that the future they desire is, strictly speaking, inevitable, a great many seem to feel that history is on their side. Theirs is not a revolution that needs to be made politically, it just needs to be born.
But sooner or later, transhumanists will have to face up to politics. The tensions within their own movement suggested by the likes of Kurt9 will require it, not to speak of external critics. As the followers of Marx found out, you can only hide behind the direction of history for so long; sooner or later somebody has to start thinking about who is going to take out the trash.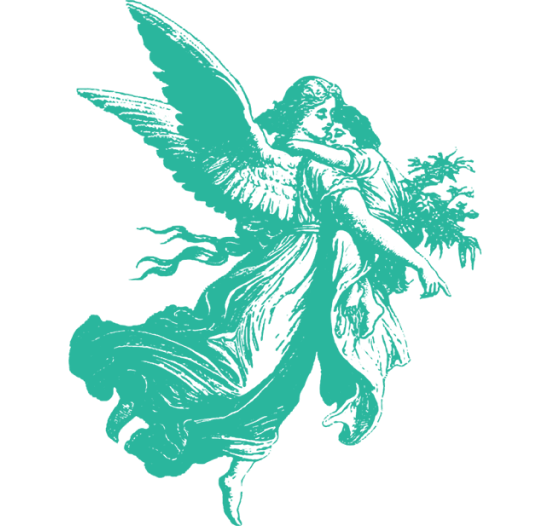 Futurisms
January 15, 2010