Jihadi Digital Natives
How ISIS liked, shared, and posted its way to power
You can sit at home and play Call of Duty or you can come here and respond to the real call of duty...the choice is yours."
It would be an unusual slogan for any army, much less the fanatical forces of the Islamic State. But Junaid Hussain was an unusual recruiter. As a stocky Pakistani boy raised in Britain, he was what one would call a nerd. In the underground world of hackers, he was cool. "He had hacker cred," one of his old acquaintances recalled. "He had swagger. He had fangirls." Hussain was also reckless — and he got caught. In 2012, at the age of 18, he was jailed for breaking into the emails of an assistant to former British prime minister Tony Blair.
In prison, Hussain was transformed into a holy warrior. He became consumed with radical beliefs, and when his sentence was up, he fled to Syria, becoming an early volunteer for the jihadist group that would eventually become ISIS. He also took a new online handle, "Abu Hussain al-Britani," and posted a new profile picture of himself cradling an AK-47.
The rifle, though, was only a prop. The weapons that were far more valuable to ISIS were his good English, his swagger, and his easy familiarity with the Internet. He helped organize the Islamic State's nascent "Cyber Caliphate" hacking division, and he scoured Twitter for potential ISIS recruits.
Hussain's online persona was infused with charm, pop culture, and righteous indignation....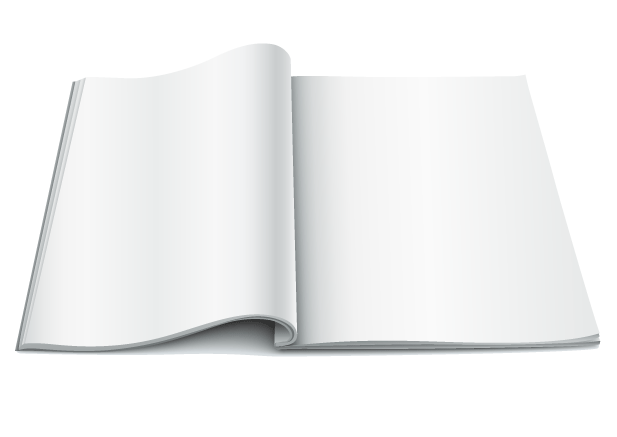 Subscribe to The New Atlantis
4 issues ~ $24
to read articles in print before they're available online
P. W. Singer and Emerson T. Brooking, "Jihadi Digital Natives," The New Atlantis, Number 57, Winter 2019, pp. 83-89.