The Ancientsí Tech Anxiety
On the shallowness of reading mythology as sci-fi
With Gods and Robots, classicist and historian of science Adrienne Mayor has written what feels like a comprehensive overview of ancient accounts in the West of artificial life and intelligence. When you put all this mostly mythic material together — and Mayor gathers it not just from stories, but from coins and household goods — it represents a substantial and fascinating collection.
Mayor insists that we can and should learn something both from the specifics of these old stories and from the fact that they exist at all. It is indeed noteworthy, as she argues, that the desire to create artificial life and intelligence, or to extend life and enhance human capacities, long pre-dates any realistic hope of doing so. And yet exactly what the stories teach us is almost entirely unclear in the book. Mayor's project feels more like an exercise in discovering intriguing parallels between modern innovations and ancient dreams than like the more urgent project it hints at: a reflection on how these ancient stories might deepen our understanding of the techno-utopian impulses that drive us today...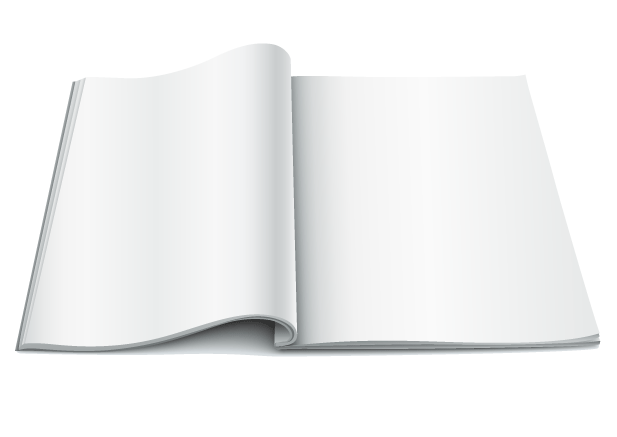 Not yet available online.
To read articles in print before they're posted online,
subscribe
today.
4 issues ~ $24
Charles T. Rubin, "The Ancients' Tech Anxiety," The New Atlantis, Number 60, Fall 2019, pp. 80-86.