Recently I was reading a lovely autobiographical essay by Zadie Smith about — well, in the way of the true essay, it's about several things: gardens, civility, grief, memory. Much of it concerns her travels with her late father, and those scenes are beautifully rendered.
And then I came to her description of the Borghese Gardens in Rome, and read this:
For our two years in Rome, the Borghese Gardens became a semiregular haunt, the place most likely to drag us from our Monti stupor. And I always left the park reluctantly; it was not an easy transition to move from its pleasant chaos to the sometimes pedantic conventionality of the city. No, you can't have cheese on your vongole; no, this isn't the time for a cappuccino; yes, you can eat pizza on these steps but not near that fountain; in December we all go to India; in February we all ski in France; in September of course we go to New York. Everything Romans do is perfect and delightful, but it is sometimes annoying that they should insist on all doing the same things at exactly the same time. I think their argument is: given that all our habits are perfect and delightful, why would anyone stray from them?
And in an instant all my interest and sympathy evaporated. Those are the things that "Romans" do, yes? Travel to India and New York City, ski in France? These are the habits of "Romans"? But of course Smith means the tiny, tiny fraction of Romans who have the extravagant wealth to do these things — the .01 percent, the absolute elite. These are the "Romans" she knows.
To this one might reply, well, Smith herself was not born into privilege: a biracial woman from London who grew up in straitened circumstances if not absolute poverty, she knows what it's like to struggle. Exactly: all the more reason for her not to take privilege — extraordinary privilege — as the norm. "Romans" indeed.
I am willing, seriously willing, to consider that this response may well be a failure of charity on my part, so I record it not as a confident judgment but as a snapshot of readerly experience. Whether I was right or wrong to respond as I did, I think it noteworthy that with that paragraph my involvement in the essay — which until that point had been complete, I had been absorbed — ended. I listlessly cast my eyes over the last few paragraphs. The voice that had so delighted me a few moments before now seemed to me almost precious in its complacency. A lovely little spell had broken and could not be brought back. Whether it was Smith or I who broke it I leave as an exercise for you, my readers.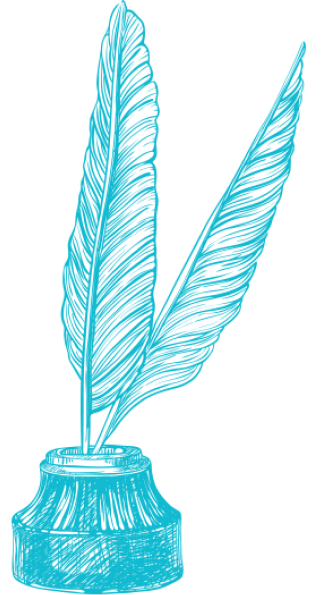 Text Patterns
November 29, 2013