We don't usually do politics here at Text Patterns, but I sort of sent us down that road in my last post. So: I think Twitter's atomizing, paratactic tendency, its constant pressure to squeeze thoughts into tiny boxes, exacerbates and intensifies a common intellectual vice: monocausalism.
So far there have been, according to my highly scientific estimate, fifty bazillion tweets beginning "Trump won because" or "Hillary lost because" — and providing the answer within 140 characters. But the more you read about the election the more you will realize that many, many factors produced this result. Let's just look at one of several ways we could think about what just happened: in 2012 almost 66 million people voted for Barack Obama, while in 2016 Hillary Clinton received only around 61 million votes. Why the decline? Wikileaks? James Comey's on-and-off investigations based on Wikileaks? Long-standing hatred of the Clintons? Misogyny? Actual (as opposed to perceived) corruption on the part of Hillary personally and the Clinton Foundation institutionally? A sense on the part of minority voters that Hillary does not share their concerns? A sense on the part of working-class voters that Hillary is contemptuous of them? Extremely poor strategy by the Clinton campaign, focusing their money and energy in the wrong places? Third-party candidates that siphoned away votes? Hillary's unattractive personality, especially in comparison to Barack Obama? An Electoral College system weighted in favor of the places where Hillary was weakest? Intimidation of voters by Trump supporters?
The answer is: All of the above, and more. Every factor listed played a role in the outcome of this election. And we haven't even brought Donald Trump into our deliberations. The outcome of this election is a classic case of causal overdetermination. But Twitter doesn't do overdetermination well. Twitter lends itself to monocausal parataxis: you pick your preferred explanation, articulate it in the punchiest way you can, and then retweet everyone who sees it your way. And … and … and….
People used to complain about politicians and their sound bites. Twitter is the sound bite in the age of infinite digital amplification. Combine that radical oversimplification of every event and every idea with the constant inflammation of emotion and you have a real mess. The other social media — especially Facebook — have their own problems, but Twitter, while it isn't the worst thing that has happened to American politics, may be the worst thing that has happened to American political culture.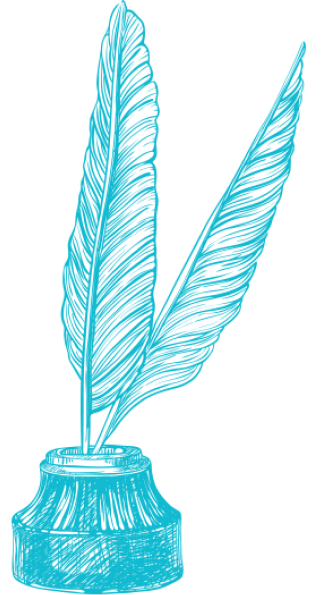 Text Patterns
November 14, 2016