A few random thoughts about Avengers: Age of Ultron:
It's fun.
It needed two fewer massive battle set-pieces.
James Spader's Ultron voice is wonderfully creepy and sleazy. (By the way, don't we live in the Golden Age of voice acting? I think Pixar is largely responsible for this.)
Joss Whedon knows that his job as director is primarily to give us those massive battle set-pieces, and he does that, but I have a feeling that his heart really isn't in it — in part because, as writer, he knows that those simply ruin narrative coherence. So he always has strategies for threading the story together.
One way he does this is through creating themes that the characters respond to in their varying ways. Perhaps the biggest such theme in this film is: marriage and children. It's really a wonderful stroke on Whedon's part to create a (surprisingly and to me gratifyingly long) breathing-space in the movie set in Clint Barton's ramshackle house in the country, with his wife and children. That sets all the major characters — except Thor, who, you know, is Thor — thinking about what value they place on such a life. It's because of this theme that Hawkeye — the one Avenger who has no superpowers, genetic modifications, or mind-and-body-altering training — becomes possibly the most important single character in this movie. (I just wish Jeremy Renner were a better actor, because I don't think he quite brings it off.)
The other way Whedon builds continuity is through geeky jokes that recur throughout the movie. There are, as always with Whedon, several such here — one that starts when Captain America tells Tony Stark to watch his language, another based on characters trading the line "What, you didn't see that coming?" — but the best one is about Mjölnir, Thor's hammer. At one point Whedon actually turns the superheroes themselves into fanboys speculating about just how the unliftability of Mjölnir works: "So if you put it in an elevator," says Cap, only to have Tony cut in: "Elevator's not worthy." I just love this stuff, which nobody does better than Whedon.
Anyway, as I say, it's good wholesome overstuffed bloated fun. Thumbs up.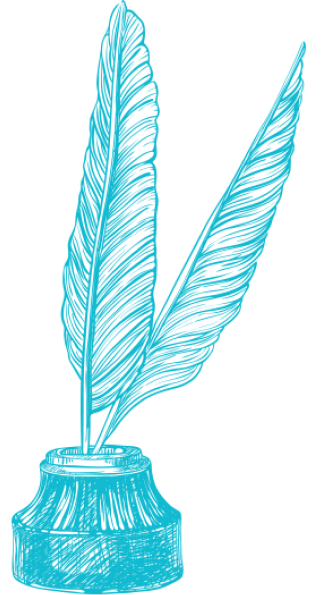 Text Patterns
May 5, 2015