Some things I like: 
Markdown formatting in posts 
plain old RSS feeds for the blogs 
it's really hard to find out how many people follow you 
no public faves/likes — I can see what I've faved, but if I want you to know that I liked your post I have to reply to you and tell you that I liked your post 
no retweets 
no quote-tweets 
no bots 
no ads 
chronological feeds 
You can see that much of what I like about micro.blog involves the absence of "features." You can post thoughts and images and links, and you can converse with people. That's it. 
I've already heard from several people telling me that micro.blog will fail just the way earlier Twitter alternatives failed. I think it's got a better chance of surviving than any of the previous contenders — and I don't think it's best described as a "Twitter alternative" anyway — but let's say these folks are right and micro.blog shuts its doors. In that case I'll export my posts to my WordPress blog and keep on keeping on.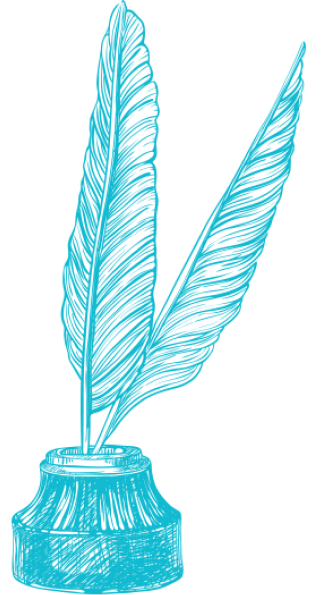 Text Patterns
May 21, 2018