I want to follow up on a recent post, which considered, among other things, the ways that our investment of energy, attention, and money in communications technologies might constrain innovation in other areas. In light of that argument, consider Katie Roiphe's answer to the question "Which Contemporary Habits Will Be Most Unthinkable 100 Years From Now?":
Sadness. Drug companies will have developed an over-the-counter, side-effect-free pill (or patch or lotion) that combats the feeling. People will swallow this pill casually, in the same way they take Advil, when they feel the first glimmers of melancholy. It will have no stigma and will be as common and unexamined as the Band‑Aids and Tylenol in every medicine cabinet.
So suppose this happens. What effect will that have on innovation and creativity, in the arts and in humanistic scholarship as well as in the sciences, especially medicine? What do we profit if we abolish sadness without abolishing the things that make us sad?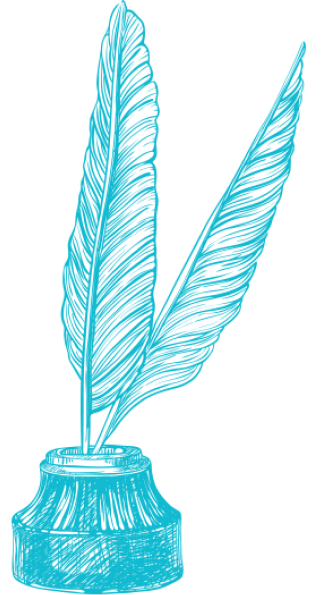 Text Patterns
June 4, 2015