This post by "Anonymous Academic" on what the author thinks of as price-gouging by academic publishers is … possibly worrisome, but also possibly misleading. Yes, books that will only be bought by academic libraries tend to be outrageously expensive, but:
(a) They cost the publishers money to produce, and in many cases there is simply no possibility of a larger market, so those publishers need to recoup costs;
(b) Once those books are published they are (barring cultural catastrophe) permanently available to professors, students, and other interested parties who need them, so the publishers do provide something of a service for the scholarly community.
Of course, some academic books are certainly overpriced; but without learning more than I currently know about editing, printing, and distribution costs, I'm not sure which ones fit that bill. Anonymous Academic's certainty that such publishers are "greedy" seems misplaced to me; I'm pretty sure that if I were driven by greed academic publishing is not be the business I'd go into….
Anyway — speaking purely autobiographically here — I have always wanted to reach the largest audience possible, consistent with being a responsible scholar. And that's why I think it's largely been a good thing that a number of the stronger academic publishers — including three that I have written or are writing for, the university presses of Oxford, Princeton, and Harvard — have in recent years become hybrids: still committed to the scholarly standards embodied by peer review, but also eager to find the largest possible audience for their books. They can even produce the occasional bestseller.
Not every scholarly press can do this, and publishers aren't infallible in deciding which books can be effectively promoted and how to promote them. But the picture of greedy, price-gouging academic presses painted in that post is not, I think, a very accurate one.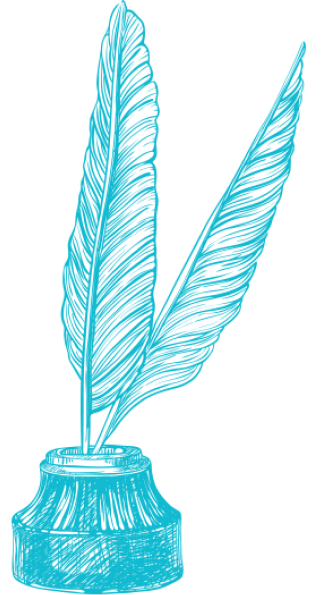 Text Patterns
September 8, 2015