The vast library that is the internet is flooded with so many advertisements that many people claim not to notice them anymore. Ads line the top and right of the search results page, are displayed next to emails in Gmail, on our favourite blog, and beside reportage of anti-corporate struggles. As evidenced by the tragic reality that most people can't tell the difference between ads and content any more, this commercial barrage is having a cultural impact.

The danger of allowing an advertising company to control the index of human knowledge is too obvious to ignore. The universal index is the shared heritage of humanity. It ought to be owned by us all. No corporation or nation has the right to privatise the index, commercialise the index, censor what they do not like or auction search ranking to the highest bidder. We have public libraries. We need a public search engine.
Well . . . if advertising is the problem, then "a public search engine" won't solve the problem, will it? We wouldn't see ads while searching, but we would see them as soon as we arrived at the pages we were searching for. Moreover, if it's wrong to have ads next to reportage online, then presumably it's wrong to have ads in the paper version of the Guardian, in magazines, and on television as well.
What exactly is White asking for? A universal prohibition on internet advertising, brokered by the U.N.? An international tribunal to prosecute Google for unauthorized indexing? Yes, it would have been wonderful, as Robert Darnton has pointed out, if universities and libraries had banded together to do the information-indexing and book-digitizing that Google has done — but they didn't.
So here we are, with an unprecedented and astonishing amount of information at our fingertips, and we're going to complain about ads? — the same ads that give us television, newspapers, and magazines? Please. Why not just come right out and say "I want everything and I want it for free"?
Google gives us plenty to complain about; I have deeply mixed feelings about the company myself, as I have often articulated. But the presence of online ads ought to be the least of our worries.
(Update: here's Darnton on the possibility of creating a national digital library.)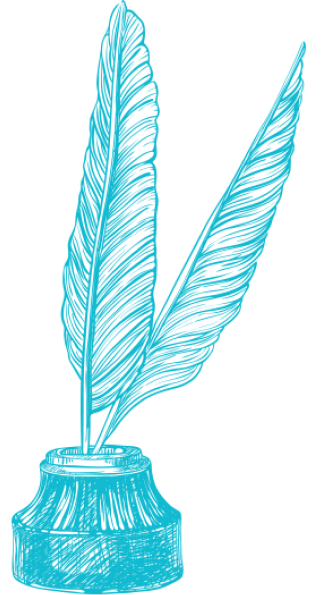 Text Patterns
November 1, 2010