The Atlantic Tech Canon is fab, but rather skewed towards the present day. I'd like to suggest a few items from most distant eras. (This list is by no means exhaustive or even especially well-considered.)
1) Hugh St. Victor, Didascalion (ca. 1120): Hugh did more than anyone else in the West to organize the knowledge of his time, develop methods of reading, and improve technologies of the book. See Ivan Illich's brilliant In the Vineyard of the Text for more.
4) Robert Hooke,
Micrographia
(1665): demonstrated to all Europe the power of the microscope to reveal an extraordinarily vibrant world otherwise invisible to us.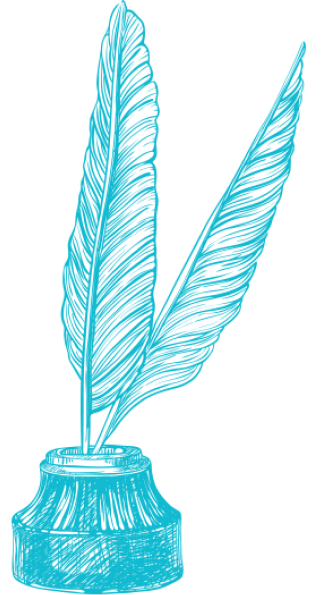 Text Patterns
September 27, 2010