Several times in recent posts and comments I've mentioned Jaron Lanier's book You Are Not a Gadget. It's wildly uneven, a product of too many overlapping and non-overlapping interests, but there's a lot of wonderful stuff in it. I thought I might reproduce one little section. Says Lanier, "These are some of the things you can do to be a person instead of a source of fragments to be exploited by others."
* Don't post anonymously unless you really might be in danger.

* If you put effort into Wikipedia articles, put even more effort into using your personal voice and expression outside of the wiki to attract people who don't yet realize that they are interested in the topics you contributed to.

* Create a website that expresses something about who you are that won't fit into the template available to you on a social networking site.

* Post a video once in a while that took you one hundred times more time to create than it takes to view.

* Write a blog post that took weeks of reflection before you heard the inner voice that needed to come out.

* If you are twittering, innovate in order to find a way to describe your internal state instead of trivial external events, to avoid the creeping danger of believing that objectively described events define you, as they would define a machine.
One more random but really interesting point from Lanier. He looks at the famous Turing test in a very distinctive way:
But the Turing test cuts both ways. You can't tell if a machine has gotten smarter or if you've just lowered your own standards of intelligence to such a degree that the machine seems smart. If you can have a conversation with a simulated person presented by an AI program, can you tell how far you've let your sense of personhood degrade in order to make the illusion work for you?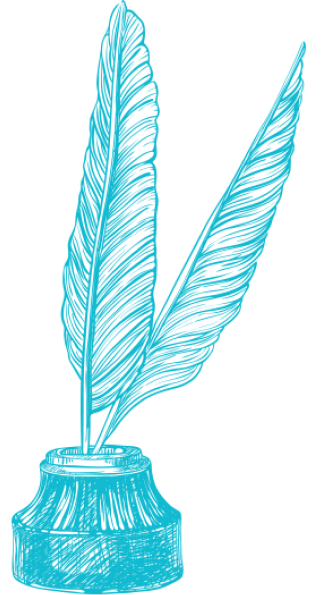 Text Patterns
August 3, 2010