Yesterday I got this email from Amazon:
We're writing about your past Kindle purchase of The Lord of the Rings by J.R.R. Tolkien. The version you received had missing content and typos that have been corrected.
An updated version of The Lord of the Rings (ASIN:B0026REBFK) is now available. It's important to note that when we send you the updated version, you will no longer be able to view any highlights, bookmarks, and notes made in your current version and your furthest reading location will be lost.
If you wish to receive the updated version, please reply to this email with the word "Yes" in the first line of your response. Within 2 hours of receiving the e-mail any device that has the title currently downloaded will be updated automatically if the wireless is on.
Hmmmm. I'd certainly like to have the corrected edition. On the other hand, the copy I currently have has lots of underlined passages, and I have some notes keyed to the locations of those passages — I'd like to keep those. One possibility: I could go to the Your Reading page, and save all my annotations as a PDF, then update the book.
What a strange situation. Can you imagine buying a book at a bricks-and-mortar bookstore, only to have the store manager call you six months later to apologize for errors in that book? And offering to bring you a brand-new corrected copy? But only on the condition that you return the first one to him? It's all just too weird.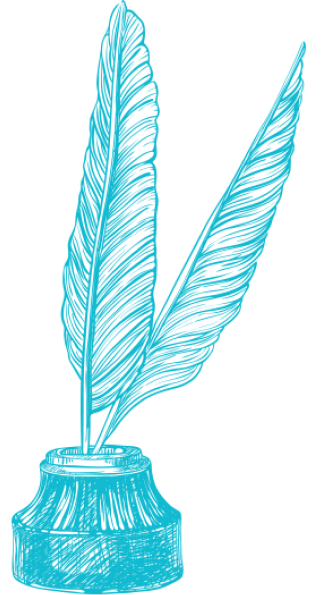 Text Patterns
May 15, 2011