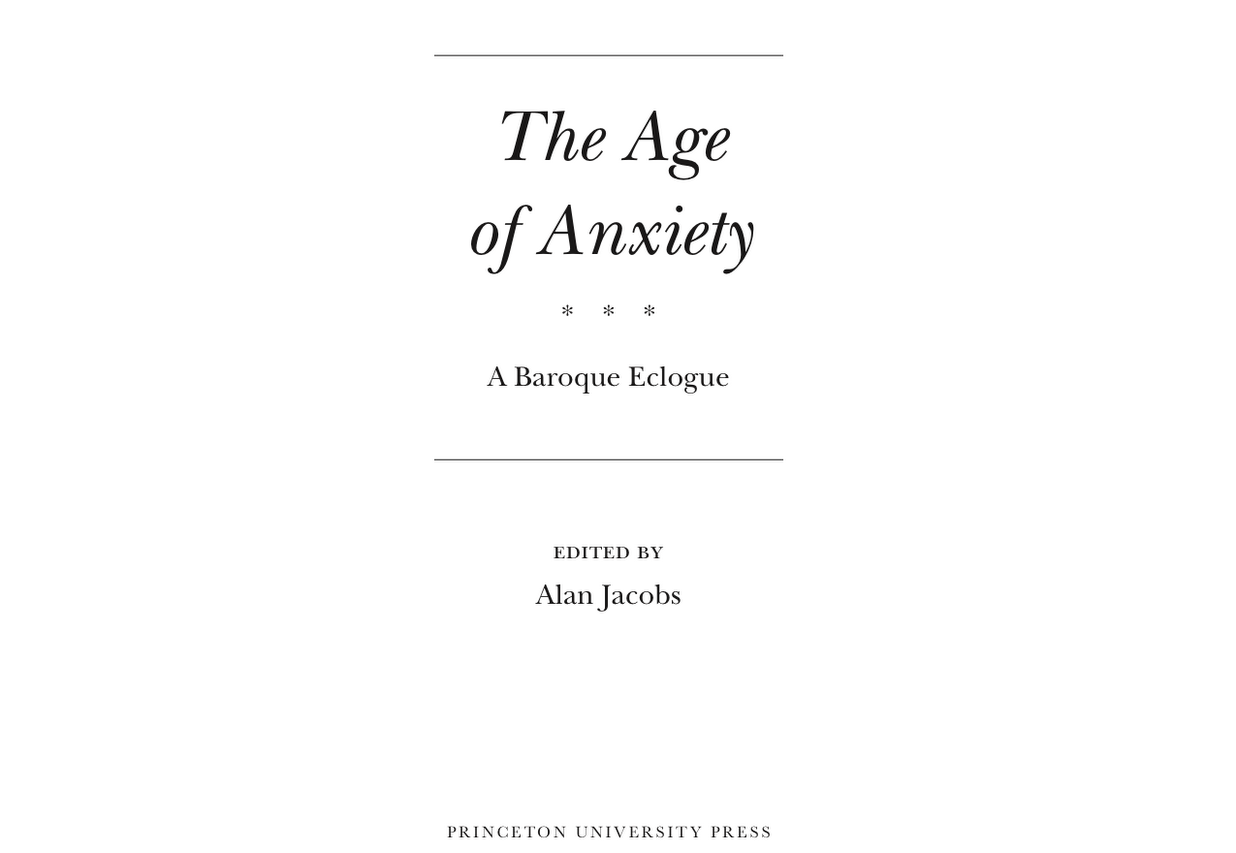 I can't disguise how pleased I am with this. The whole project has been exciting and gratifying, but I wasn't prepared for how moved I would be to see my name on the same page as Auden's — his poetry and thought have meant so much to me over the years. The juxtaposition is rather shocking, to be truthful; I keep thinking, I'm not worthy, I'm not worthy.
There's still work to do — these are the first proofs, and there will be a few more stages — but the book should come out early next year. When I'm finished with my part of this project, I'll be working on another critical edition of an Auden poem,
For the Time Being: A Christmas Oratorio
. That's going to be fun. Hard work, but fun.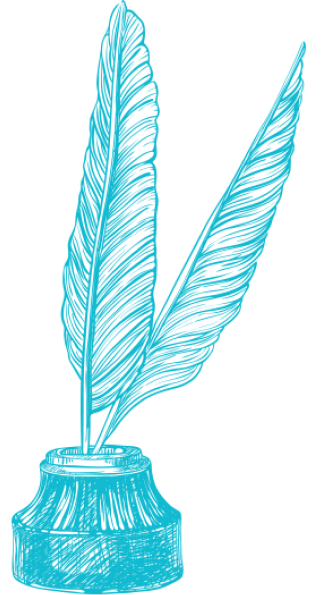 Text Patterns
August 9, 2010