In the past year or so, as more and more websites — of all kinds — have acquired Twitter feeds, my daily newsreading habits have shifted: whereas I once began the day by going through a large collection of RSS feeds, now I start with Twitter. And as I have added Twitter feeds, I've noticed a good deal of redundancy: sites giving me links to their new posts through RSS and Twitter alike. I responded to this phenomenon by purging my RSS feeds, ultimately leaving in my RSS reader only those sites that don't have Twitter feeds, and making Twitter my chief portal for news as well as conversation with friends.
And you know what? This doesn't work so well. Twitter doesn't handle news as well as RSS, largely because of the 140-character limit. Given so little information, I often can't tell whether a story is worth reading or not, so — because I don't want to miss out on something awesome! — I often end up clicking through to stories that prove to be that interesting or informative. RSS, by contrast, typically gives me either a complete story or a full first paragraph, so it's a much more efficient conduit, leading to fewer unnecessary click-throughs.
Also, while for conversations I might want Twitter to refresh frequently, for news that's not necessary — unless it's breaking news, in which case what you want is not your regular stream but searches by relevant hashtag. Setting the RSS reader to refresh every hour at most, the Twitter client to refresh more frequently, is the way to go. For me anyway.
Fortunately, before I started trimming my RSS feeds I made and stored a copy, as an OPML file, of my list when it was at its largest. So I'm restoring that, and cutting back my Twitter feed largely to friends. Twitter is great for conversations; RSS is better for the daily news.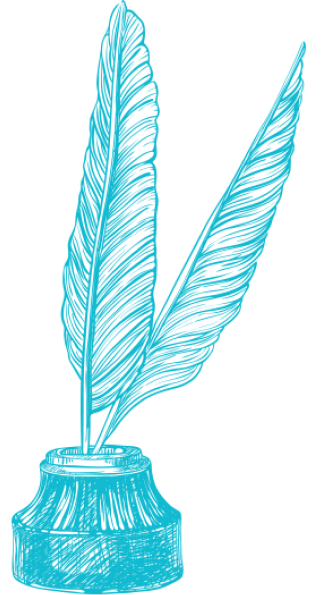 Text Patterns
March 18, 2011