One of the most common defenses of anonymity on the internet is the one offered by Daniel Solove here:
For all its vices, anonymity has many virtues. With anonymity, people can be free to express unpopular ideas and be critical of people in power without risking retaliation or opprobrium. The anonymity in everyday life enables people to be free to do many worthwhile things without feeling inhibited.
I have no idea what that second sentence means — what "worthwhile things" are people "inhibited" from doing when their names are known? — but the previous sentence I get. And it's true. But only in certain narrow circumstances. The problem is that over the years I have heard from many people who insist on anonymity in order to protect themselves from "reprisals" when in fact all they're going to suffer is disagreement. And grownups ought to be able to deal with being disagreed with.
Moreover, every protest against injustice is far more meaningful when the person making it is willing to sign his or her name to it. As the literary theorist Mikhail Bakhtin pointed out long ago, in his early work Art and Answerability, to undersign a statement with one's own name is a powerful act — an act of commitment, responsibility: one becomes "answerable" for it. This is a strong witness to others. Anonymous dissent, by contrast, is often empty to others because no one is answerable to it. Anonymous dissent requires numbers to have an effect. When many protest anonymously their position gains weight additively; the single anonymous protester comes off as a crank or a troll.
Anonymity on the internet may be desirable often but it is necessary only rarely, and surely in 98% of the cases in which it is invoked the conversation would be better when conducted by answerable individuals. Therefore anonymity ought to be hard to achieve. If "undersigning" is the online norm, then people whose hatreds and resentments are just casual will be less likely to trash conversational spaces. The people who genuinely need anonymity can create subterfuges when they need to; even when the use of real names is mandated, that demand is relatively easy to circumvent. On the internet, nobody has to know you're a dog.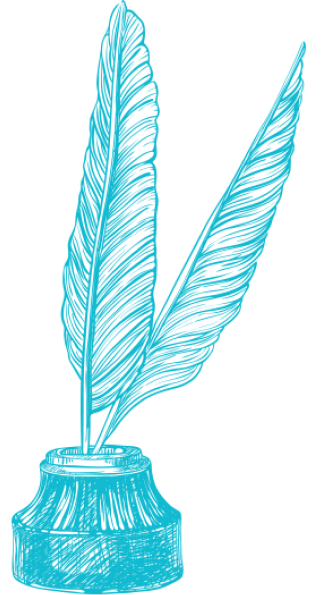 Text Patterns
June 22, 2011