Steven Frank, on the recently released screenshots of Office 2010:
Part of the reason my reaction was so negative was that, in my mind, I was trying to walk through a phone conversation with a hypothetical family member who was struggling with that window. It's not hard to imagine: "OK, now click on the delete button. It's in the upper left of the window. It says Delete, but it's not the big black X, it's the smaller red X to the left and below that. No, not the red circle with the slash through it, that's a different kind of delete. You want the X. No not the big X. You don't see it? Are you on the ribbon tab that says Message, or the other tab that looks sort of like four interlocking rectangles? The ribbon is the main part of the window at the top. OK, why don't I just drive over there."
As he says in his first post on the topic, "This is impenetrable. It's UI salad."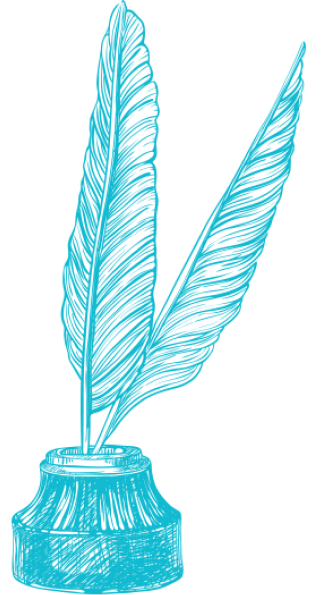 Text Patterns
April 30, 2009