Holy cow, does Nick Carr pin this one to the wall. Google says, "At any moment in your day, Google Play Music has whatever you need music for — from working, to working out, to working it on the dance floor — and gives you curated radio stations to make whatever you're doing better. Our team of music experts, including the folks who created Songza, crafts each station song by song so you don't have to."
Nick replies:
This is the democratization of the Muzak philosophy. Music becomes an input, a factor of production. Listening to music is not itself an "activity" — music isn't an end in itself — but rather an enhancer of other activities, each of which must be clearly demarcated….
Once you accept that music is an input, a factor of production, you'll naturally seek to minimize the cost and effort required to acquire the input. And since music is "context" rather than "core," to borrow Geoff Moore's famous categorization of business inputs, simple economics would dictate that you outsource the supply of music rather than invest personal resources — time, money, attention, passion — in supplying it yourself. You should, as Google suggests, look to a "team of music experts" to "craft" your musical inputs, "song by song," so "you don't have to." To choose one's own songs, or even to develop the personal taste in music required to choose one's own songs, would be wasted labor, a distraction from the series of essential jobs that give structure and value to your days.
Art is an industrial lubricant that, by reducing the friction from activities, makes for more productive lives.
If music be the lube of work, play on — and we'll be Getting Things Done.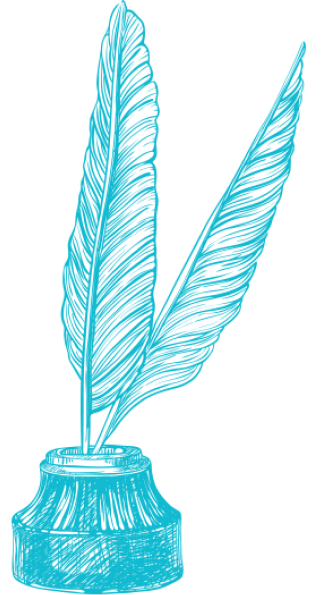 Text Patterns
June 23, 2015