Here's an odd post by Gina Barreca about a student of hers whose completely un-backed-up computer died. Everything was lost: documents of all kinds, photos, email, etc. Barreca's response: See, this is why you should print everything out. (Everything? Even the photos?)
Barreca says she pays for a backup service, though she seems to make a point of emphasizing that she doesn't understand it: "one of those companies which (I am told) will keep my stuff safe in the ether or the cloud or the memory of one really smart guy who'll be able to recite everything I have on my hard-drive." So what she really relies on is "filled-to-overflowing filing cabinets of paper and shelves of hand-written notebooks."
Is that really the most appropriate response? About a month ago my computer died — as I mentioned in an earlier post — and I would have been completely miserable, indeed would be completely miserable for some time to come, if I could only rely on paper copies of everything. (Everything textual, that is: I don't think anyone could seriously suggest printing out high-resolution copies of every digital photo they've taken, and few would suggest burning every song they own to CD.) The best possible scenario for making materials useful to me again would be to scan them to PDF and use OCR software to make at least some of the text readable again. But this would take countless hours and would lead to highly imperfect results.
What I did instead: I had my whole computer backed up to an external hard drive in my office, my entire home folder backed up to Amazon S3, and my essential files backed up to Dropbox. So while I was waiting for my new computer to arrive I used Dropbox on other computers to keep working, and when the computer finally did show up I just transferred the whole contents of my previous computer to the new one. Using Apple's Migration Assistant, I set it up one afternoon when I left the office, and had everything in place when I got back the next morning.
And Barreca thinks it makes more sense just to print everything out?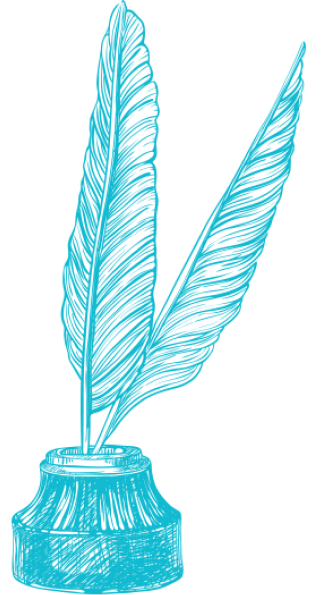 Text Patterns
May 4, 2011