At the bookstore of the National Theatre in London you can pick up a bookmark that features these sentences:
The best moments in reading are when you come across something — a thought, a feeling, a way of looking at things — which you had thought special and particular to you. Now here it is, set down by someone else, a person you have never met, someone even who is long dead. And it is as if a hand has come out and taken yours.
These words are spoken by Hector in Alan Bennett's play The History Boys, and they're strong words — fitting for a bookstore's calling card. But are they true? Are the experiences of having your own thoughts echoed by another really "the best moments in reading"?I'm not so sure. There's a great deal to be said for what happens when you come across something quite alien to your beliefs, or your experience, and find yourself transfixed by the strangeness itself. Then, as you read, as you enter more fully into the fictional or poetic world, you discover more connections and commonalities with what you already know — you recognize that there really is such a thing as "human experience," though you never lose sight of the dramatically different forms that experience can take across time, across cultures.I've had these powerful simultaneous feelings of connection and difference often as a reader, sometimes through reading ancient texts (the Oresteia, say, or The Bacchae), sometimes through reading texts from other cultures (Anita Desai's Clear Light of Day, one of my very favorite books), and sometimes through reading books by people whose cultural situation is very close to my own but whose basic sensibilities are alien to me: this has been happening to me recently as I've been reading Iain Sinclair. For me, it's encountering the strange, the different, and yet the fully human that is the best thing about reading.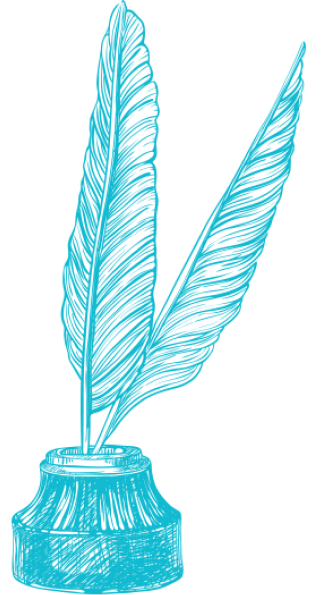 Text Patterns
March 15, 2010