Gracious readers, I need some help. I have a vast compendium of stories and quotes about reading that I'm drawing on for my book, but there is one story I can't find — I may not have saved it. And though I have mad Googling skillz they have let me down this time.
Here's what I remember: it was a newspaper article that quoted a college student saying that he didn't see any point in reading books because he could get the necessary information more efficiently online. I found that interesting because it reflects a certain idea about reading that I want to contest, i.e., that's it's fundamentally a way of uploading information to the brain.
And here's what I think I remember: the guy was class president, and maybe even student body president, at a university in Florida, and was a philosophy major. (That last item really caught my attention.)
You'd think with all that information I'd be able to track down the story . . . but no. So I would be thankful for any help y'all can give me.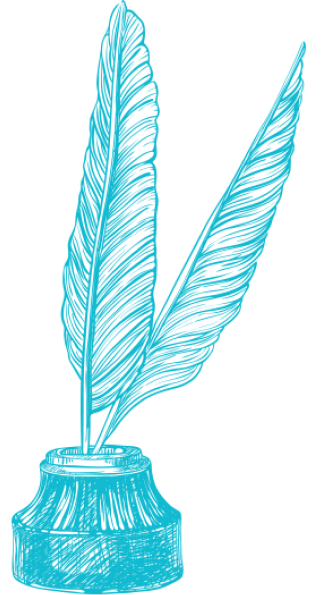 Text Patterns
May 17, 2010