Here's a wonderfully thoughtful post by Ian Bogost about the limitations of the blog as an intellectual tool, especially in academic contexts. This is an old theme of mine, so it's nice to have someone pick up on it. Bogost writes,
Tim Morton is right to call out old forms like books and academic essays, rejoining ["exhorting," maybe?] them to "figure out what they are about in this new environment." But the same is true for blogs and other forms of digital writing as well. We're no more stuck with the awkward tools that are blogs than we are stuck with awkward tools that are journals. . . .
I wonder what a writing and discussion system would look like if it were designed more deliberately for the sorts of complex, ongoing, often heated conversation that now takes place poorly on blogs. This is a question that might apply to subjects far beyond philosophy, of course, but perhaps the philosopher's native tools would have special properties, features of particular use and native purpose. What if we asked how we want to read and write rather than just making the best of the media we randomly inherit, whether from the nineteenth century or the twenty-first?
I wish these were the sorts of questions so-called digital humanists considered, rather than figuring out how to pay homage to the latest received web app or to build new tools to do the same old work.
This is great stuff. Blogs are very poor tools for fostering genuine intellectual exchange, which is one reason why, increasingly, those exchanges happen for many on Twitter — despite the 140-character-at-a-time limit. We might ask why that is: Why do some many people prefer to exchange ideas on Twitter rather than on blogs? I don't think it's just laziness. And then we might ask another question: What might a tool look like that combines the best features of blogging and tweeting, while minimizing the flaws of both instruments?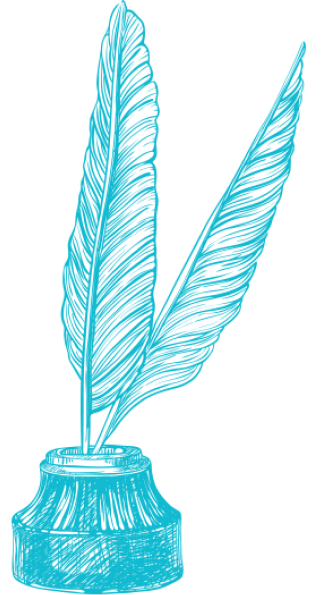 Text Patterns
March 28, 2011