Here's a passage from an essay in the Guardian about the decline of e-books and the revival of the book's fortunes:
Another thing that has happened is that books have become celebrated again as objects of beauty. They are coveted in their own right, while ebooks, which are not things of beauty, have become more expensive; a new digital fiction release is often only a pound or two cheaper than a hardback…. "The physical book had become quite a cheap and tacky thing at the turn of the millennium," [James] Daunt [of Waterstone's] says. Publishers "cut back on the quality of the paper, so if you left a book in the sun it went yellow. They were gluing, not sewing. They would put a cover on a hardback but not do anything with the hard case underneath. Nowadays, if you take a cover off, there is likely to be something interesting underneath it."

And that something interesting is likely to gain traction on #bookstagram, a celebration of the aesthetics of books, where books are the supermodels and where readers and non-readers can see cats and dogs reading books, books photographed in landscapes, books posed with croissants, sprays of flowers, homeware, gravestones and cups of coffee, colour-matched and colour-clashed with outfits, shoes, biscuits and in what can only be described as book fashion shoots. You just can't do a shelfie with an e-reader.
Got that? Now look at this:
Argentine artist Marta Minujín is creating a large-scale artwork called The Parthenon of Books that will be constructed on Friedrichsplatz in Kassel, Germany, and will be constructed from as many as 100,000 banned books from all over the world.

The location has been chosen for its historical importance. In 1933, the Nazis burned two-thousand books there during the so-called "Aktion wider den undeutschen Geist" (Campaign against the Un-German Spirit), destroying books by Communists, Jews, and pacifists, along with any others deemed un-German.

When it comes to materials, she using a list of 100,000 books that have been, or still are, banned in countries across the world, going all the way back to the year 1500.
Minujin created a similar Parthenon in Argentina in 1983 (see photo above).
As John Overholt commented on Twitter, "It's very dramatic but I'm not sure that's the most effective use of 100,000 books."
What both stories illustrate is a curious recent movement to transform books into fetishes. They are to be touched, smelled, lovingly photographed, made into art, laden with immense and complex symbolic value. Is there anything that people don't do with them? I can think of one thing.
I wonder if we could be headed for a division — or an intensification of a division that already exists — between people who love books and people who love reading. I imagine a house filled with beautiful books, books lining walls, books displayed with apparently careless elegance on tables, in which the only actual reading is being done by a child with a beat-up discarded Kindle who has learned how to download from Project Gutenberg.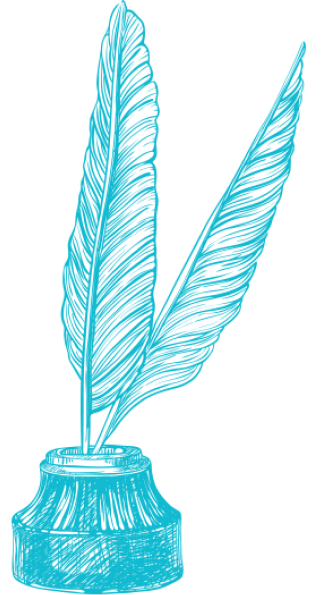 Text Patterns
May 1, 2017