An excellent point by Ted Striphas:
Wax cylinders, forty-fives, LPs, eight-tracks, cassette tapes, CDs, mini discs, digital audio tapes: the fact is that music formats have changed significantly — indeed, regularly — over the last 50 or 100 years. Music lovers have long understood that "music" is not equivalent to "format." Even before the introduction of digital music downloads, listeners were well disposed to format change.The same isn't true for books. With the exception of relatively minor disturbances — chapbooks and paperbacks come most immediately to mind — the bibliographic form [hasn't] changed all that much since the introduction of the codex. The result is that book readers are much less inclined to embrace format change, compared to their music-loving counterparts. And this inertia is, in part, what has held up widespread e-book adoption.
Very true. Though I don't think I follow Striphas's view that what RapidShare is doing is not stealing, but rather "pirate pedagogy." But I have a lot to learn in these matters, starting with — I hope, and soon, I hope — what looks like a fascinating book: Adrian Johns's Piracy.Interestingly, Johns's book was available for free last month from the University of Chicago Press, and I downloaded it then, even though that meant having to use that execrable piece of software known as Adobe Digital Editions (to which I shall not even link). Presumably the press chose this venue because it's resistant to . . . piracy.Anyway, more on this later, I trust.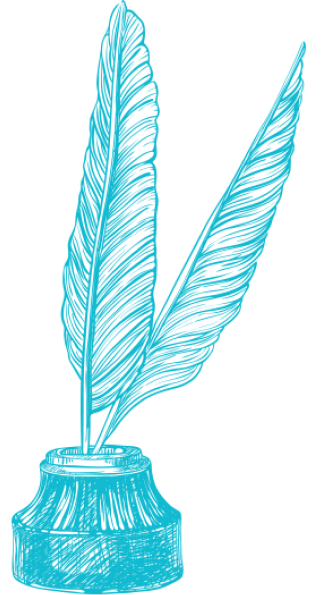 Text Patterns
March 4, 2010